US Justice Dept Files Objection to Philadelphia Refiner Bankruptcy
by Reuters
|
Jarrett Renshaw
|
Thursday, March 22, 2018
DOJ is not alone in its objections.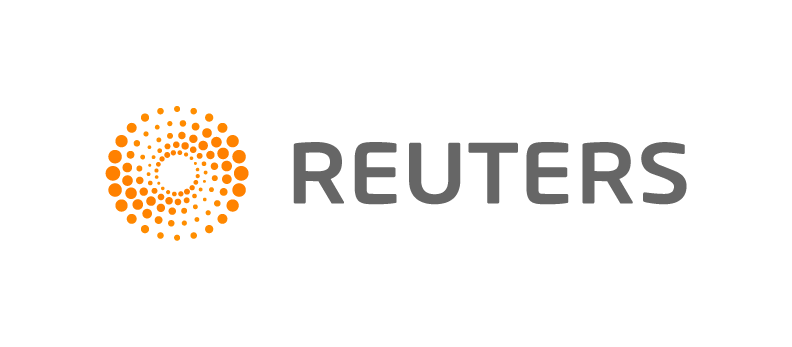 NEW YORK, March 21 (Reuters) - The U.S. Justice Department said refiner Philadelphia Energy Solutions' bankruptcy plan does not adequately protect creditors, the department said in a federal court filing that was made public Wednesday.
The 44-page objection, filed on Tuesday by the DOJ comes just days before a pivotal Monday confirmation hearing in U.S. Bankruptcy Court in Delaware.
The department said the plan could leave a long list of unsecured creditors partially or completely unpaid even as they are prohibited from voting on the proposal. The plan also fails to detail how much unsecured creditors are owed and when they will get paid, it said.
"Objections are typical and normal course in bankruptcy proceedings. We are working with these parties to resolve any issues and we will be moving forward with our confirmation hearing as scheduled," PES Chief Executive Greg Gatta said in a statement.
PES, a Carlyle Group-backed company, filed a prepackaged Chapter 11 bankruptcy plan in late January, saying it could not pay off its debt due to rising regulatory compliance costs and poor refining economics.
The U.S. Environmental Protection Agency and the refiner agreed to a proposed settlement of the company's roughly $467 million in outstanding compliance costs under the U.S. Renewable Fuel Standard. PES would only have to pay roughly half the cost to comply, according to the settlement, which is expected to face formal opposition from biofuel groups who say it sets a bad precedent. Sophisticated institutional investors who negotiated the bankruptcy plan are entitled to vote and prepare for the future but uninformed creditors do not have the same luxury, DOJ argued.
"Both the Disclosure Statement and the Plan describe a confusing and contradictory process of claim treatment that, against the backdrop of expedited bankruptcy proceedings, deprives creditors of any meaningful opportunity to understand or participate in the plan process," DOJ attorneys wrote.
The refiner could owe the U.S. government substantial sums and the department says it needs more time and information before it can support the plan.
DOJ is not alone in its objections. Pennsylvania's Department of Revenue filed an objection, after claiming PES owes the state an estimated $3.8 billion in outstanding fuel tax liability.
The U.S. Trustee overseeing the bankruptcy also filed an objection to the plan, raising similar concerns about the unsecured creditors.
(Reporting by Jarrett Renshaw; Editing by Cynthia Osterman)
Generated by readers, the comments included herein do not reflect the views and opinions of Rigzone. All comments are subject to editorial review. Off-topic, inappropriate or insulting comments will be removed.