US Energy Pipeline Developers To Seek Exemptions To Steel Tariff
by Reuters
|
Liz Hampton & Ju-min Park
|
Wednesday, March 14, 2018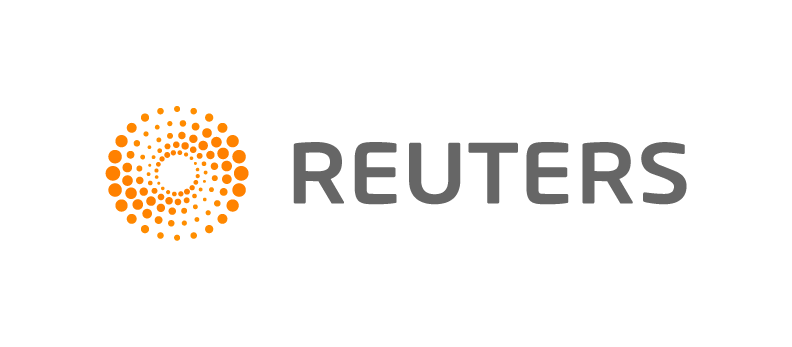 HOUSTON/SEOUL, March 14 (Reuters) - U.S. energy pipeline developers say they intend to pursue exemptions to the Trump Administration's proposed steel tariffs, as concerns grow for those companies and from key exporters to the United States like South Korea.
"We have a number of pipeline projects that would be impacted significantly by this cost increase," said Adam Bedard, chief executive of Arb Midstream, an energy transportation and marketing company. If exemptions become available, "we'd certainly try and qualify for it."
He was referring to the U.S. Commerce Department's effort to devise a procedure for companies to apply to avoid paying a 25 percent tariff on imported steel or 10 percent on imported aluminum.
Commerce has 10 days to come up with the procedure to apply for exemptions from the steel and aluminum tariff declaration issued last week. There is a national security exemption for U.S. companies to buy steel items that domestic manufacturers do not produce in the volumes or quality required. The president also said exemptions would be available to certain countries.
Imports account for 77 percent of the steel used in U.S. pipelines, according to a 2017 study conducted for the pipeline industry. Some manufacturers already have customers waiting two years for pipeline to construct lines to carry shale oil and gas from West Texas fields to U.S. Gulf Coast export hubs.
Energy trade associations fought for a way around the tariff. They argued that U.S. manufacturers either do not offer key metal grades or diameters, or have long production times that would impede development of shale oil and gas pipelines.
NAmerico Partners LP, which is proposing a multibillion dollar pipeline to move natural gas from west Texas to the U.S. Gulf Coast, estimates the steel tariff would raise the cost to its customers by between 2 percent and 4 percent.
"We will do everything we are capable of to limit the impact to our shippers," said Jeff Welch, the company's managing partner. NAmerico has not yet made the final decision to begin construction of the 468-mile (753 kilometer) pipeline, he said.
Even with exemptions, tariffs could still raise costs and slow down projects, said Nicolas Adrian McTyre, an Austin, Texas attorney and former trial attorney for the Federal Energy Regulatory Commission.
"You are looking at a new regulatory hurdle potentially and there are a lot of unknowns to that process currently."
South Korea Looks Elsewhere
One of the primary providers of steel for pipeline companies is South Korea. Manufacturers there have said they are considering sending exports to other parts of the world due to difficulties with shipping to the United States, even before the tariffs go into effect.
John Stoody, a spokesman for the U.S. Association of Oil Pipe Lines, said at least one member firm, which he did not name, tried to buy steel from South Korea in recent days, but was rebuffed due to tariff uncertainty.
"Foreign pipe sellers are hesitant to sell pipe," he said.
Executives at steel companies in South Korea say the move is nudging them toward non-U.S. markets. Seah Steel, whose sales to the United States account for 20 percent of total revenue, is exploring other markets, a company official said.
1
2
View Full Article
Generated by readers, the comments included herein do not reflect the views and opinions of Rigzone. All comments are subject to editorial review. Off-topic, inappropriate or insulting comments will be removed.