US East Coast Refiners Look To Texas Crude For Discounted Oil
by Reuters
|
Devika Krishna Kumar & Jarrett Renshaw
|
Thursday, May 10, 2018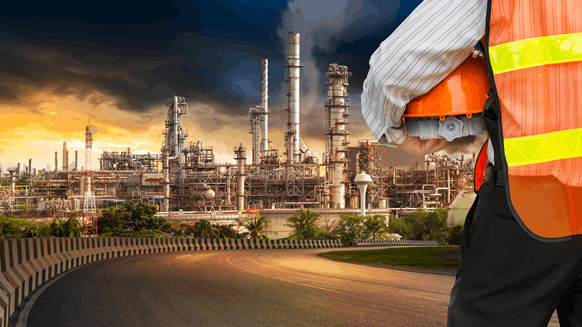 Supply bottlenecks are making it difficult to secure more barrels.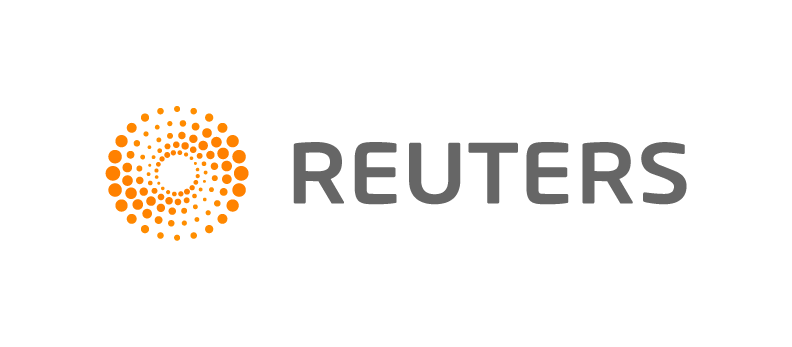 NEW YORK, May 10 (Reuters) - U.S. East Coast refiners are shipping more shale oil from the Gulf Coast thanks to heavy discounts for West Texas crude and are also looking to bring more via rail, but supply bottlenecks are making it difficult to secure more barrels.
Producers are pumping record volumes of oil from the Permian basin, the biggest oilfield in the United States and the source of most of the country's shale oil, and that is straining the region's energy infrastructure.
Pipelines from west Texas to the Gulf Coast are full, and developers will not finish new lines until next year. Rail terminals are nearly all dedicated to bringing supplies to shale producers such as the huge volume of sand used to extract oil from the ground. In the last seven years, crude has gone to the East Coast by rail in just one month - June of last year.
The transport bottlenecks could limit the pace of growth of shale production, and as pipelines fill, the price of oil in the region has fallen.
Permian basin oil is selling at the steepest discount to benchmark U.S. prices in 3-1/2 years after production there surged to a record of around 3.2 million barrels per day (bpd).
Even as U.S. crude futures trade at more than $71 a barrel, Midland, Texas-based shale is changing hands at around $58 a barrel.
That has caused East Coast buyers to jump on the chance to purchase cheaper U.S. crude, boosting flows from the Gulf Coast to the East Coast to three-year highs. In the December-to-February period, an average of 2.8 million barrels went from the Gulf to the East Coast per month, according to figures from the U.S. Energy Information Administration, the highest three-month average since the same period in 2015.
Refiners such as Monroe Energy and Phillips 66 have been bringing barrels by sea to their facilities in the Philadelphia region. In addition, both companies are exploring how to bring crude by train as pipeline bottlenecks are making it difficult to increase volume by sea, according to sources familiar and company executives.
"It's a niche opportunity with a limited lifetime but that's what the marketplace needs right now - more takeaway capacity," said Phil Dalton, director of crude strategy and development at Murex, a distribution firm with a rail terminal in the Permian basin.
Pipeline capacity out of the Permian could be short by about 750,000 barrels a day by September 2019, according to PLG Consulting, as they estimate Permian production could hit 4.25 million by then.
Murex said last week that it would more than double capacity by the third quarter to allow its facility, operated with Cetane Energy, to load a unit train of 75,000 barrels of oil every day.
There are currently 15 rail loading terminals in the Permian region with the ability to load 500,000 to 600,000 bpd, according to market intelligence firm Genscape.
A ramp-up in rail shipments would require additional efforts, including cleaning rail cars, said Ezra Yemin, chief executive officer of refinery Delek U.S. Holdings, on an investor earnings call on Wednesday. "Some of the railroad companies are not as attuned or as receptive to this idea like they were four, five years ago," he said.
About 70 percent of Delek's crude is from the Permian, as it has several refineries in or close to that region.
1
2
View Full Article
Generated by readers, the comments included herein do not reflect the views and opinions of Rigzone. All comments are subject to editorial review. Off-topic, inappropriate or insulting comments will be removed.