US Court Vacates Two Permits for Dominion Atlantic Coast Natgas Pipe
by Reuters
|
Monday, August 06, 2018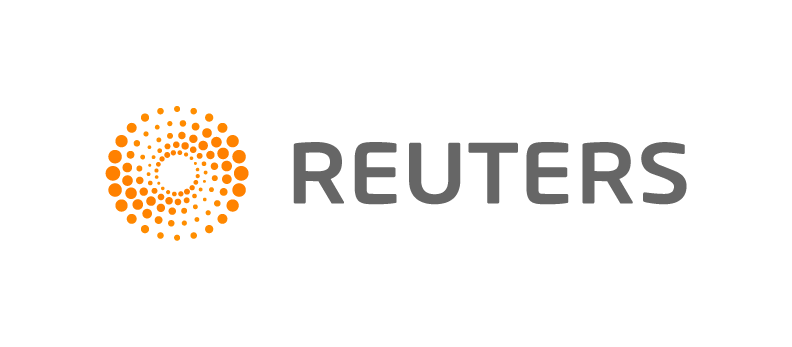 Aug 6 (Reuters) - A U.S. appeals court on Monday vacated decisions by two federal agencies that allowed Dominion Energy Inc to build its $6 billion to $6.5 billion Atlantic Coast natural gas pipeline from West Virginia to Virginia and North Carolina.
The ruling was the latest victory for the Sierra Club and other opponents of gas pipelines in the 4th U.S. Court of Appeals.
Last week, the appeals court told another energy company, EQT Corp, to stop work on its Mountain Valley gas pipeline from West Virginia to Virginia after voiding two federal permits for that project.
Atlantic Coast and Mountain Valley are two of several pipelines under construction to connect growing output in the Marcellus and Utica shale basins in Pennsylvania, West Virginia and Ohio with customers in other parts of the United States and Canada.
In the Atlantic Coast case, the Sierra Club, Defenders of Wildlife and others challenged decisions by the U.S. Fish and Wildlife Service and the U.S. National Park Service.
The Fish and Wildlife Service issued an Incidental Take Statement under the Endangered Species Act authorizing the pipeline to kill, harm or harass five species that are listed as threatened or endangered.
The National Park Service issued a right-of-way permit allowing the pipeline to drill and pass under the Blue Ridge Parkway in Virginia. The Blue Ridge is a national parkway linking the Shenandoah National Park in Virginia to the Great Smoky Mountains National Park in North Carolina and Tennessee.
The court concluded both agency decisions were "arbitrary and capricious."
(Reporting by Scott DiSavino; editing by Diane Craft and Jonathan Oatis)
Generated by readers, the comments included herein do not reflect the views and opinions of Rigzone. All comments are subject to editorial review. Off-topic, inappropriate or insulting comments will be removed.