Under Military Rule, Venezuela Oil Workers Quit In A Stampede
by Reuters
|
Deisy Buitrago & Alexandra Ulmer
|
Tuesday, April 17, 2018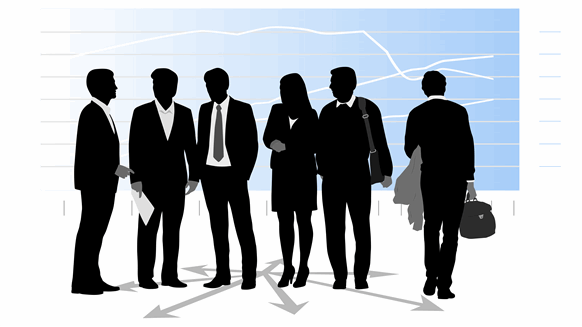 Thousands of oil workers are fleeing the state-run oil firm under the watch of its new military commander.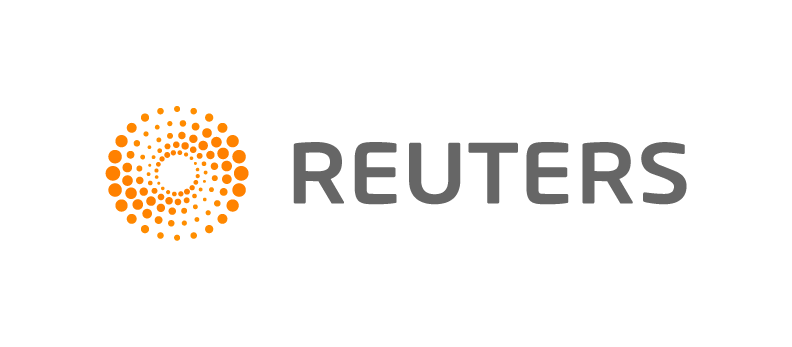 CARACAS, April 17 (Reuters) - Chauffeured around in a sleek black pick-up, the head of Venezuela's oil industry, Major General Manuel Quevedo, last month toured a joint venture with U.S. major Chevron.
Flanked by other trucks carrying security guards, Quevedo passed a handful of workers waiting by an oil well cluster. They wanted a word with the OPEC nation's oil minister and president of its state-run oil firm, PDVSA, about the sorry state of the company.
Quevedo and his caravan drove on by.
"He didn't get out to ask workers about what is going on," said Jesus Tabata, a union leader who works on a rig in the oil-rich Orinoco Belt. "That way it's easier to keep saying everything is fine - and at the same time keeping us on like slaves on miserable wages."
What's going on is that thousands of oil workers are fleeing the state-run oil firm under the watch of its new military commander, who has quickly alienated the firm's embattled upper echelon and its rank-and-file, according to union leaders, a half-dozen current PDVSA workers, a dozen former PDVSA workers and a half-dozen executives at foreign companies operating in Venezuela.
Some PDVSA offices now have lines outside with dozens of workers waiting to quit. In at least one administrative office in Zulia state, human resources staff quit processing out the quitters, hanging a sign, "we do not accept resignations," an oil worker there told Reuters.
Official workforce statistics have become a closely guarded secret, but a dozen sources told Reuters that many thousands of workers had quit so far this year - an acceleration of an already troubling outflow last year.
About 25,000 workers resigned between the start of January 2017 and the end of January 2018, said union leader and government critic Ivan Freites, citing internal company data. That figure comes out of a workforce last officially reported by PDVSA at 146,000 in 2016.
Resignations appear to have increased sharply this year, said Freites, a prominent union leader at Venezuela's major refineries in the northern Paraguana peninsula.
"It's unstoppable," he said.
Many of those leaving now are engineers, managers, or lawyers - high-level professionals that are almost impossible to replace amid Venezuela's economic meltdown, the PDVSA workers and foreign executives told Reuters.
PDVSA and the Oil Ministry did not respond to repeated requests for comment. PDVSA board member and pro-government union representative Wills Rangel acknowledged the flight of talent is a serious problem.
"The massive resignations are worrying," Rangel said in an interview. "In refinery operations, many have left."
The pace of departures has quickened with the rapid deterioration of PDVSA's operations and finances - radiating pain through the OPEC nation's oil-based economy, now beset with food shortages and hyperinflation.
1
2
3
View Full Article
Generated by readers, the comments included herein do not reflect the views and opinions of Rigzone. All comments are subject to editorial review. Off-topic, inappropriate or insulting comments will be removed.