UK's Tullow Oil Lifts Outlook On Higher Crude Prices, Output
|
Wednesday, November 08, 2017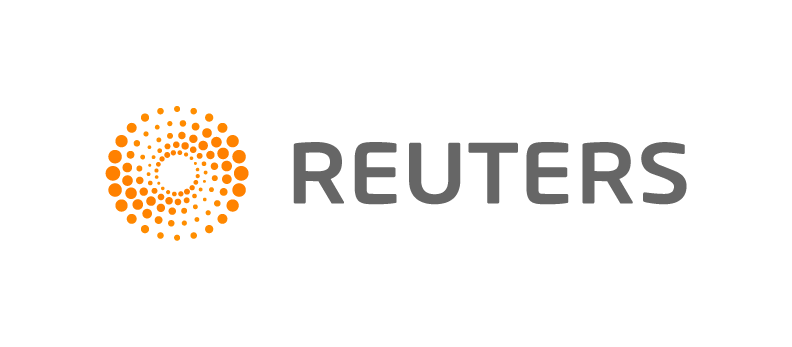 LONDON, Nov 8 (Reuters) - Tullow Oil raised its production targets on Wednesday thanks to higher output from its flagship West African fields and as higher crude prices brightened the outlook for the indebted British explorer.
The London-listed firm, which has had a heavy focus on Africa, struck a cautious note for the oil exploration business despite a 46 percent rise in the oil price in the three months to above $60 a barrel following a three years of weak prices.
"The offshore market is still depressed," Chief Financial Officer Les Wood told Reuters. "It will take a little bit of time in my expectation. People are waiting to see whether this rally solidifies and stays at this level."
Tullow, which brought its multi-billion Ghana field on stream near the lowest point of the oil price slump, plans to continue reining in spending next year as it begins exploring for new resources in Suriname, Guyana and Jamaica, Wood said.
Tullow also slashed its 2017 spending target by a quarter to $300 million due to lower expenses in East Africa, where it is developing production, and reduced its debt to $3.6 billion while increasing free cashflow to $400 million.
"We expect Tullow to generate continued interest as Brent trends above $60 a barrel," RBC Capital Markets said in a note.
Tullow shares traded 2.9 percent higher at 0910 GMT.
Stronger-than-expected output from Ghana, where it has deferred to 2018 major maintenance at its Jubilee field, helped Tullow lift its 2017 output target to 85,000-89,000 barrels of oil equivalent per day (boepd) from a previous 78,000-85,000 boepd, including production-equivalent insurance payments.
The repairs on the turret mooring system for Jubilee's floating production storage and offloading (FPSO) vessel, which reduced output since March 2016, were now expected to take place in the first quarter of 2018 and result in four to six weeks of shutdowns, Tullow said.
Delayed maintenance and good performance from Jubilee helped boost its full-year production estimate to 89,000 boepd, of which Tullow owns 31,600 boepd.
Tullow is in the final stages of securing a rig to resume drilling at Ghana's Tweneboa, Enyenra and Ntomme (TEN) fields in 2018, after an international tribunal ruling in September favoured Ghana in a dispute with neighbouring Ivory Coast.
Kosmos Energy Ltd , Anadarko Petroleum Corp , Ghana National Petroleum Corp and PetroSA also have stakes in the TEN project.
Tullow, which was forced to abandon an exploration well offshore Suriname last month after failing to make a commercial discovery, said net debt fell to $3.6 billion at Oct. 31.
Tullow last month began talks with banks to refinance a $2.5 billion reserves-based lending facility over seven years and was on track to complete this before the end of the year, Wood said.
(Additional reporting by Arathy S Nair in Bengaluru; Editing by Keith Weir and Edmund Blair)
Generated by readers, the comments included herein do not reflect the views and opinions of Rigzone. All comments are subject to editorial review. Off-topic, inappropriate or insulting comments will be removed.