UAE's ADNOC Proposes Change To Oil Price Mechanism
|
Monday, December 11, 2017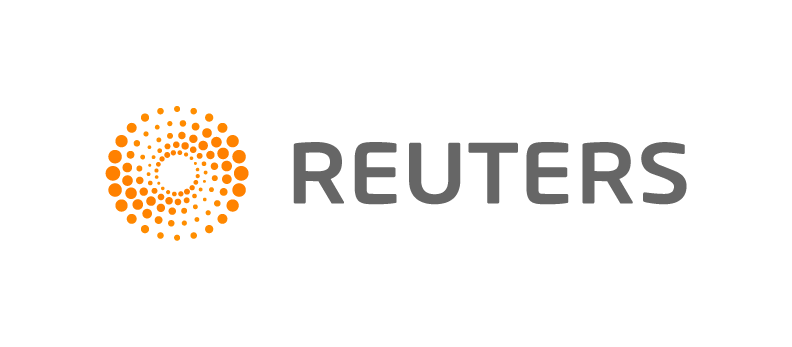 SINGAPORE, Dec 11 (Reuters) - Abu Dhabi National Oil Company (ADNOC) sought feedback from Asian buyers on Monday on whether it should change its monthly pricing mechanism as part of an ongoing price review, said three sources who received ADNOC's notice.
The producer is asking buyers to vote by Dec. 12 whether it should maintain its existing retroactive pricing system or change to forward pricing, they said.
ADNOC did not say how it plans to move to forward pricing.
A spokesman for the company said: "ADNOC regularly reviews its business practices, including pricing mechanisms. In doing so we often consult with our customers to understand their perspectives.
"If any change is to be adopted, we would of course inform customers and the market accordingly."
ADNOC currently publishes the monthly prices for all three of its crude grades -- Murban, Das and Upper Zakum -- nearly three months after cargoes are traded.
A change to forward pricing would align Abu Dhabi crude prices with other Middle East producers, such as Saudi Arabia, and make it easier for buyers to calculate refining costs and profits, trade sources in Asia said.
The proposal came as a surprise to term buyers who have already signed up for 2018 supplies, the sources said, with the market already trading February-loading cargoes this month.
"They (ADNOC) just want a yes or no vote," one buyer said. "But they need to show the methodology first."
ADNOC also held discussions with customers two to three years ago on possibly changing its pricing mechanism, said a source close to the producer.
It is now carrying out another review, and if the market supports the move, ADNOC will decide how it will set prices and carry out the changes, he added.
(Reporting by Florence Tan; Additional reporting by Rania El Gamal; Editing by Tom Hogue and David Goodman)
Generated by readers, the comments included herein do not reflect the views and opinions of Rigzone. All comments are subject to editorial review. Off-topic, inappropriate or insulting comments will be removed.
RELATED COMPANIES
Company: Abu Dhabi National Oil Company
more info