Tullow Ups 2018 Output Forecast, Provisions For Seadrill Claim
by Reuters
|
Thursday, June 28, 2018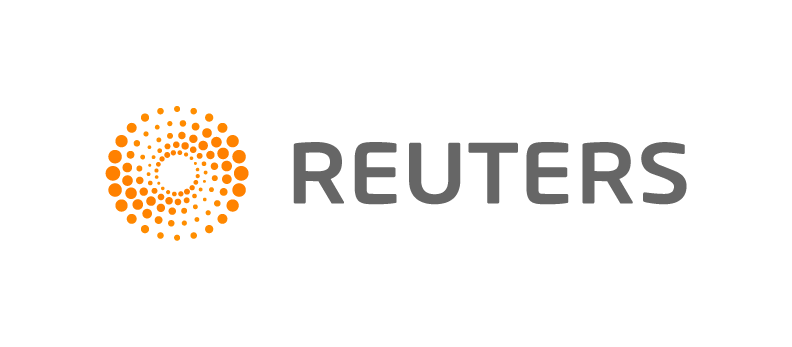 LONDON, June 28 (Reuters) - Tullow Oil on Thursday raised its 2018 production outlook to 86,000-92,000 barrels of oil per day from 82,000-90,000 bopd, boosted by its offshore fields in Ghana.
The Africa-focused firm said it has contracted a second rig for its Ghana fields to start work in October on three wells, without increasing its capital expenditure programme.
Tullow said it is preparing for the London Commercial Court to decide on a $277 million claim brought by Seadrill over the termination of the West Leo rig contract for force majeure in Ghana. Tullow has set aside $128 million in case it loses.
Tullow is also working towards growing output in West Africa in Ivory Coast, where it has farmed out its licenses to Cairn Energy retaining 60 percent, but with Cairn set to pay for most of the pre-drilling exploration costs.
Looking to further output growth, Tullow is due to start exploration drilling in Namibia in September.
For East Africa, Tullow reiterated it planned final decisions in Uganda towards the end of 2018 and in 2019 for Kenya, where it hopes to export up to 2,000 bpd in trucks - before a pipeline is built to the coast.
At an average realised oil price of $67 a barrel, Tullow expects to free cash flow of $300 million for the first half year and might cut its net debt to around $3 billion by year-end from around $3.2 at end-June, finance chief Les Wood said.
It has hedged 45,000 barrels in the second half at a floor price of $52.23 a barrel and around 8,000 barrels in 2020 at a floor of $55.13.
(Reporting by Shadia Nasralla Editing by Alexander Smith)
Generated by readers, the comments included herein do not reflect the views and opinions of Rigzone. All comments are subject to editorial review. Off-topic, inappropriate or insulting comments will be removed.