Trump's Move To Please Farmers On Biofuels Reform Draws Refinery Union Ire
by Reuters
|
Chris Prentice & Jarrett Renshaw
|
Wednesday, June 06, 2018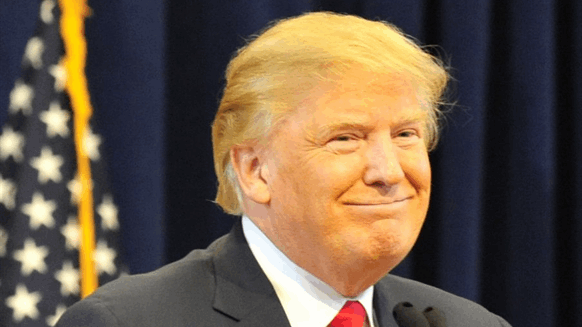 President Donald Trump has abandoned an overhaul of biofuels policy aimed at reducing costs for the oil industry.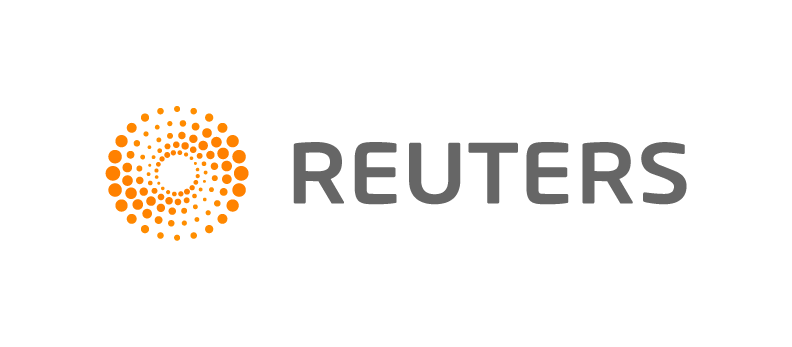 June 6 (Reuters) - U.S. President Donald Trump, in yielding to pressure from farming states and agreeing to suspend changes to U.S. biofuel policy is now being criticized by another important constituency, the main union for oil refinery workers.
The United Steelworkers, the largest industrial union in North America representing refinery workers, said the decision leaves in place a costly regulation that puts at risk thousands of blue collar jobs of the type Trump has promised to preserve.
"Inaction by the Trump administration now threatens the livelihood of thousands of East Coast refinery workers and tens of thousands of related jobs throughout the Northeast," the union said in a statement on Wednesday.
Trump on Tuesday had told Midwestern lawmakers he would drop a proposed deal to tweak the U.S. Renewable Fuel Standard (RFS) to cut costs to refineries, saying he understood the move would hurt farmers, sources familiar with the matter told Reuters.
U.S. Senators Chuck Grassley and Joni Ernst from the farm state of Iowa, along with biofuels industry representatives in favor of the existing legislation praised Trump, and prices for U.S. renewable fuel credits soared more than 40 percent in morning trade.
"With no official decision, there is more to come on this," said Brendan Williams, a lobbyist with merchant refiner PBF Energy Inc.
Merchant refiners would not stop looking for help, Williams said.
The White House was poised to announce proposed changes this week after hosting months of difficult negotiations between representatives of Big Oil and Big Corn. The deal would have eased pressure on the refining industry by allowing biofuels exports to count toward the annual volumes quotas, but would also have expanded sales of high-ethanol gasoline in a concession to biofuels producers.
Oil refiner Pennsylvania Energy Solutions had blamed its bankruptcy this year on the cost of complying with the RFS, and other refining companies in the region have said they are also struggling to meet the requirements of the regulation - including Monroe Energy and PBF Energy.
The American Petroleum Institute, which represents big oil and gas companies like Exxon Mobil and Chevron Corp, said it was pleased the reform deal collapsed because it would prefer a broader "comprehensive legislative reform."
"Ethanol and oil & gas don't see eye to eye on the RFS, but in this case we agree that it's good news that this proposed deal collapsed," said Frank Macchiarola, Group Director of Downstream and Industry Operations at API.
The RFS requires oil refiners to mix increasing volumes of biofuels including ethanol into fuel each year, and to prove compliance by earning or acquiring blending credits and handing them in to the Environmental Protection Agency.
The law has helped corn farmers by creating a 15-billion-gallon-a-year market for ethanol, but refining companies have complained that compliance costs are too high and threatens jobs.
The White House and the EPA did not respond to requests on Wednesday for comment on the policy suspension.
1
2
View Full Article
Generated by readers, the comments included herein do not reflect the views and opinions of Rigzone. All comments are subject to editorial review. Off-topic, inappropriate or insulting comments will be removed.