Trump Effort to Lift US Offshore Wind Sector Sparks Interest - From Europe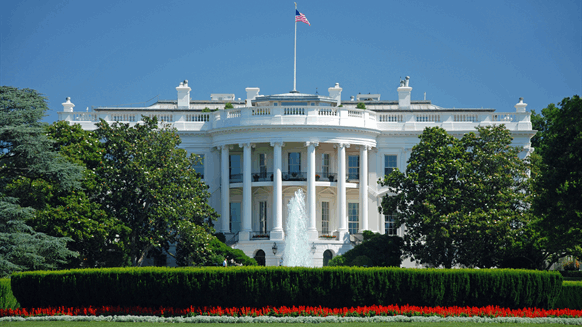 The Trump administration wants to fire up development of the U.S. offshore wind industry by streamlining permitting and carving out vast areas off the coast for leasing.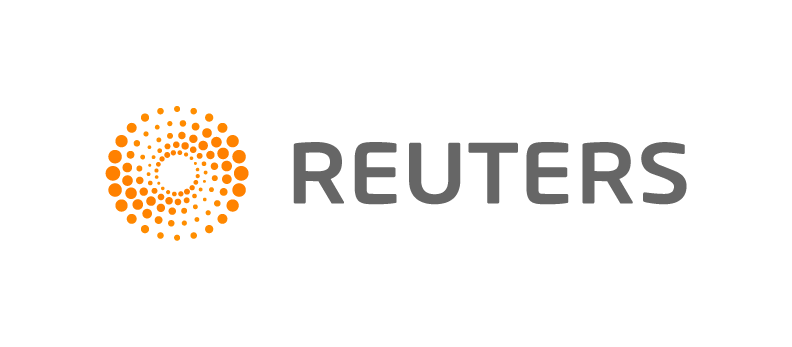 July 5 (Reuters) - The Trump administration wants to fire up development of the U.S. offshore wind industry by streamlining permitting and carving out vast areas off the coast for leasing - part of its 'America First' policy to boost domestic energy production and jobs.
The Europeans have taken note.
The drive to open America's offshore wind industry has attracted Europe's biggest renewable energy companies, who see the U.S. East Coast as a new frontier after years of success across the Atlantic.
Less experienced U.S. wind power companies, meanwhile, have struggled to compete in their own backyard, according to lease data and interviews with industry executives. Many are steering clear of the opportunity altogether, concerned by development costs and attracted to cheaper options on land.
The Trump administration hopes the industry will help supply power to the heavily-populated Northeast, eventually creating American jobs in manufacturing turbines, towers and other components. Its efforts are part of a broader push to relax regulations and spur development across the energy complex.
"This would be American produced energy, and American jobs," said Vincent DeVito, energy policy advisor to Interior Secretary Ryan Zinke. "It fits well with the America First agenda."
For the moment, however, Europe's renewable energy companies are the ones using the opportunity to advance their already sizable headstart in offshore wind projects.
Since 2014, European-backed companies have won all eight of the U.S. government's competitive offshore wind lease auctions with aggressive bids that have pumped up prices into the tens of millions of dollars.
Bidding in an auction last year for nearly 80,000 acres off the coast of New York, for example, lasted 33 rounds with Norway's Equinor, formerly known as Statoil, eventually winning the lease for a record $42.5 million. An individual lease had never before sold for more than $5 million, according to public records.
Europeans claimed another victory in May when a partnership between Copenhagen Infrastructure Fund and Avangrid, the U.S. arm of Spain's Iberdrola, won the largest ever U.S. contract for offshore wind power, in Massachusetts.
Of the federal government's 12 currently active offshore wind leases, seven are owned by European-backed companies, according to Bureau of Ocean Energy Management records. (See graphic https://tmsnrt.rs/2No7GtL)
"The U.S. is one of the most desirable global offshore wind markets," Jonathan Cole, Iberdrola's managing director of offshore wind, told Reuters.
FLYING THE FLAG
Trump's Interior Department gave the industry a boost this year when it announced major lease sales off Massachusetts, sought input on potential lease areas off New York and New Jersey, and began a study of all Atlantic coast waters for wind energy potential.
It also proposed easing permitting, including by allowing developers to get some permits before making key decisions, like what size of turbines they would use.
1
2
View Full Article
Generated by readers, the comments included herein do not reflect the views and opinions of Rigzone. All comments are subject to editorial review. Off-topic, inappropriate or insulting comments will be removed.