Trump 'Disappointed' China Allowing Oil Into North Korea
by Reuters
|
David Brunnstrom & Susan Heavey
|
Thursday, December 28, 2017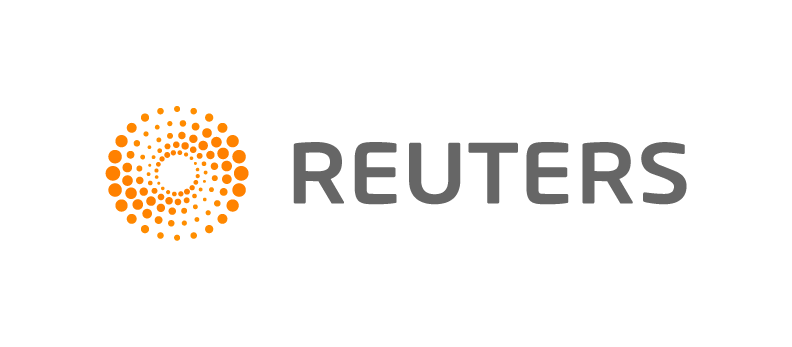 WASHINGTON, Dec 28 (Reuters) - U.S. President Donald Trump on Thursday said he was "very disappointed that China is allowing oil to go into North Korea" and that such moves would prevent "a friendly solution" to the crisis over Pyongyang's nuclear program.
"Caught RED HANDED - very disappointed that China is allowing oil to go into North Korea. There will never be a friendly solution to the North Korea problem if this continues to happen!" Trump wrote in a post on Twitter.
China earlier on Thursday said there had been no U.N. sanction-breaking oil sales by Chinese ships to North Korea after a South Korean newspaper said Chinese and North Korean vessels had been illicitly linking up at sea to get oil to North Korea.
The Trump administration has led a drive to step up global sanctions on North Korea in response to Pyongyang's efforts to develop nuclear-tipped missiles capable of hitting the United States.
Washington says the full cooperation of China, North Korea's neighbor and main trading partner, is vital to the success of this effort, while warning that all options are on the table, including military ones, in dealing with North Korea.
The U.N. Security Council last week unanimously imposed new sanctions on North Korea for a recent intercontinental ballistic missile test, seeking to further limit its access to refined petroleum products and crude oil.
The U.N. resolution seeks to ban nearly 90 percent of refined petroleum exports to North Korea by capping them at 500,000 barrels a year.
The U.S.-drafted resolution also caps crude oil supplies to North Korea at 4 million barrels a year and commits the Council to further reductions if North Korea were to conduct another nuclear test or launch another ICBM.
Documents seen by Reuters this month showed Washington called on the Security Council to blacklist 10 ships for circumventing sanctions by conducting ship-to-ship transfers of refined petroleum products to North Korean vessels or transporting North Korean coal.
China and Russia subsequently asked for more time to consider the proposal.
In September, the Security Council put a cap of 2 million barrels a year on refined petroleum products exports to North Korea.
China has repeatedly said it is fully enforcing all resolutions against North Korea, despite suspicion in Washington, Seoul and Tokyo that loopholes still exist.
Asked at a regular briefing whether Chinese ships were illegally providing oil to North Korean ships, Chinese Defence Ministry spokesman Ren Guoqiang reiterated that China, including the military, strictly enforced U.N. resolutions.
"The situation you have mentioned absolutely does not exist," he said.
1
2
View Full Article
Generated by readers, the comments included herein do not reflect the views and opinions of Rigzone. All comments are subject to editorial review. Off-topic, inappropriate or insulting comments will be removed.