Trudeau Poised to Greenlight Major Crude Pipeline
by Bloomberg
|
T.Argitis, K.Orland and R.Tuttle
|
Tuesday, June 18, 2019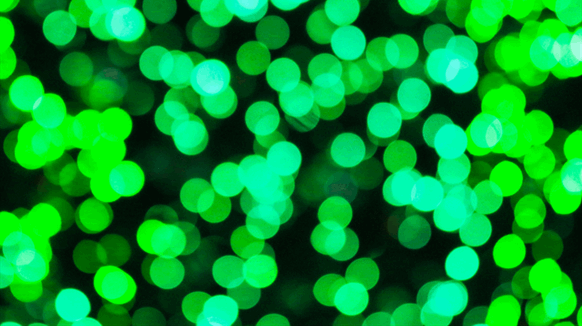 Justin Trudeau is poised to give the green light to a major crude pipeline as he faces rising calls to support Canada's struggling oil industry.
"There is a lot of work ahead of us," Hal Kvisle, chairman of ARC Resources Ltd., said in an interview on BNN Bloomberg. "The environmental groups will not let this go down easily," said Kvisle, who is also the former chief executive officer of TransCanada Corp., now known as TC Energy.
The government has said it eventually plans to sell the pipeline, and some combination of First Nations are likely to take a stake in the project along with private buyers such as pension funds.
Even as some indigenous communities in British Columbia have voiced opposition to the pipeline, others are eager to own a stake in Trans Mountain. Project Reconciliation and Iron Coalition, groups formed by First Nations and Metis communities, have arisen to bid on a stake.
The current lack of shipping options sent the industry into a crisis last year, when new production from a few major projects overwhelmed shipping capacity and U.S. refiners had a heavier-than-normal maintenance season. That left Canadian oil with nowhere to go, filling up storage tanks and sending prices to record lows.
The crisis was only alleviated after the Alberta government mandated industry-wide output cuts that took effect this year. The move caused prices to rebound, but has limited how much drillers can produce.
It's unlikely that the Trans Mountain expansion would come in time to help alleviate the current bottleneck. While construction could begin this year, the project may not come into service until 2022 or 2023.
To contact the reporters on this story:
Theophilos Argitis in Ottawa at targitis@bloomberg.net;
Kevin Orland in Calgary at korland@bloomberg.net;
Robert Tuttle in Calgary at rtuttle@bloomberg.net
To contact the editors responsible for this story:
David Scanlan at dscanlan@bloomberg.net
Carlos Caminada, Reg Gale
1
2
View Full Article
Generated by readers, the comments included herein do not reflect the views and opinions of Rigzone. All comments are subject to editorial review. Off-topic, inappropriate or insulting comments will be removed.