Troubled Noble Group Says Goodbye To Global Oil Trading
by Reuters
|
Julia Payne and Ahmad Ghaddar
|
Wednesday, January 10, 2018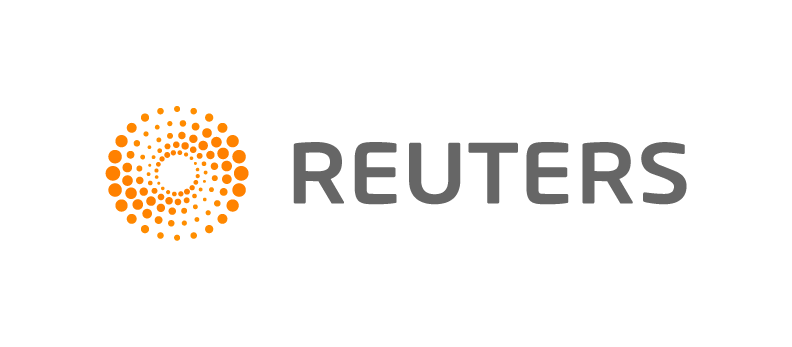 LONDON, Jan 10 (Reuters) - Noble Group is closing down its London oil desk and winding down its Asia oil operations, sources familiar with the matter said, as heavy losses and high debt force what was once Asia's biggest commodities trader to restructure.
The closures follow the sale of its larger U.S. oil trading business to Vitol, announced in October, and a nine-month loss of some $3 billion reported in November.
Since then, Noble has been winding down its remaining oil trading operations in London and Singapore, with many key traders leaving to join competitors.
"That (U.S. oil business) comprised the material share of Noble's oil business. The rest ... has either closed or is in the final process of sale," a source familiar with the matter said.
A spokeswoman for Noble Group declined to comment.
The company, which had a market capitalisation of $6 billion in early February 2015, was plunged into crisis after a report by blogger Iceberg Research later that month questioning its accounting.
Noble stood by its accounts and rejected the report's allegations but coupled with a major commodities downturn, the firm was unable to recover investor confidence. Its market value has shrunk to around $215 million.
The closure of its London and Singapore desks marks an effective exit from the oil trading business. In 2016, the number of employees at NCFL (Noble Clean Fuels Ltd) in London was 25, down from 35 the year before.
The Singapore-listed company, founded in 1986 by Richard Elman, is returning to its roots as a hard commodities business in Asia, mainly involved in coal marketing, a business that is partly financed by Mercuria Group.
Departures
Traders said that they have not seen activity from the company in several months and its head of crude, Chris McAleese, left late last year.
He was hired about a year ago to rebuild the business during a brief upswing in the company's finances.
Noble's star gasoline trader in the United States, Dimitri Sinenko, was poached by Gunvor at the end of last year.
Two distillate traders recently moved from the London office to Unipec and a crude trader went to Trafigura.
1
2
View Full Article
Generated by readers, the comments included herein do not reflect the views and opinions of Rigzone. All comments are subject to editorial review. Off-topic, inappropriate or insulting comments will be removed.