Trained Engineer Takes On Algeria's Energy Monolith
|
Thursday, March 29, 2018
The scene revealed the scale of the challenge facing Abdelmoumen Ould Kadour.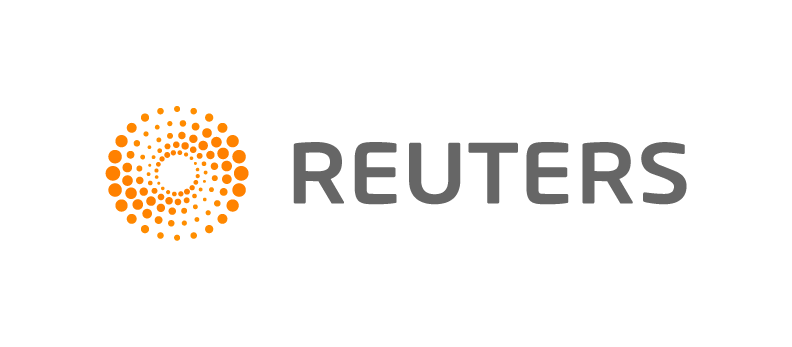 ORAN, Algeria, March 29 (Reuters) - When the U.S.-educated CEO of Algeria's state energy company Sonatrach ended a speech to staff by seeking questions, an executive sitting next to him quickly picked up the microphone.
"There are no questions," he said, and some 1,000 employees filed straight out.
The scene revealed the scale of the challenge facing Abdelmoumen Ould Kadour, who took over Sonatrach a year ago with a mission to improve communication and transparency in a company that is central to stability in Algeria and beyond.
Sonatrach funds 60 percent of the state budget, and falling oil prices have created pressure for change, while Algeria's role as a major gas supplier to Europe means new tension between the continent and gas giant Russia could play into his hands.
He will soon unveil a plan to lift stagnant output and has revived ties with European oil majors. But project delays, fraud scandals, secrecy and red tape abound in a country where adults remember civil war and change is often resisted.
"It's hopeless," he confided to colleagues accompanying him to the company office in the northwestern city of Oran, one of dozens of such visits by the 66-year-old alumnus of MIT and Harvard to Sonatrach outposts witnessed by Reuters.
On his first day, he said on another occasion, he was given so much paperwork to sign he feared he would do little else. "There was no medium and long term strategy, there was no communication, no coordination between Sonatrach's executives, every single piece of information was confidential."
No stranger to setbacks, he spent two years in an Algerian jail for collaborating with foreigners after a decade in charge of a joint Algerian-U.S. engineering company co-owned by oil services firm Halliburton.
He has brought in his own team to lead the revamp at Sonatrach, declining requests for an interview but sharing his views during his tour of the company.
A company source said his turnaround plan would be unveiled "within weeks, if not days". Designed partly to attract foreign investment, it is likely to come during or before a conference he hosts on April 16-18 which the CEOs of France's Total, Italy's ENI and Norway's Statoil are expected to attend.
Foreign Partners
His broad goal is to turn Sonatrach into an integrated energy company by 2030 from its current sprawling state, which includes an aircraft maker and extensive social programmes and excludes renewables, which come under the environment ministry.
While Western CEOs will expect concrete steps after years of bold announcements, the plan has spread unease among executives, several of whom told Reuters they feared sweeping management changes in Ould Kadour's declared battle with red tape.
In Oran, he told staff that Statoil, set to resume work at the Hassi Mouina gas field, had previously left because of bureaucracy. "Better communication, a better environment is key to convince foreign partners to work in Algeria," he said.
A Sonatrach source said Statoil is expected to invest $500 mln in gas, a figure described by a Statoil source as "speculation". Last month Statoil and Britain's BP agreed to strengthen cooperation in upstream oil exploration and explore solar energy to allow Algeria to export more of its gas.
1
2
3
View Full Article
Generated by readers, the comments included herein do not reflect the views and opinions of Rigzone. All comments are subject to editorial review. Off-topic, inappropriate or insulting comments will be removed.