Total's North Sea Oilfield Workers Hold Strike Ballot
|
Wednesday, June 20, 2018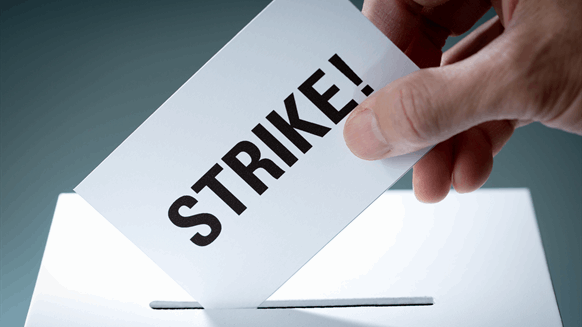 Britain's biggest labour union is balloting rig workers at three of Total's North Sea oil platforms over a potential strike.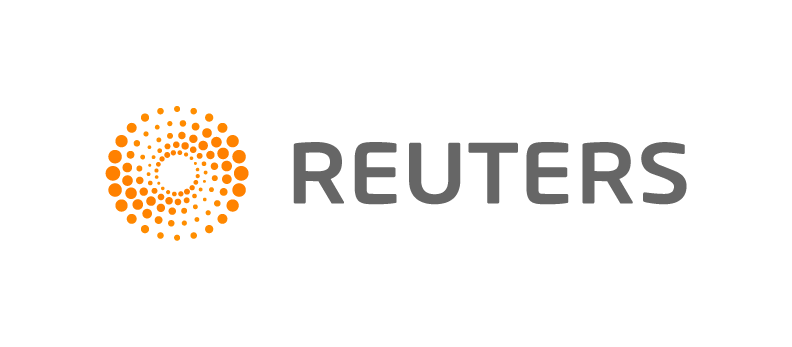 LONDON, June 20 (Reuters) - Britain's biggest labour union is balloting rig workers at three of Total's North Sea oil platforms over a potential strike due to the company's refusal to reduce the number of unpaid working days, the union said on Wednesday.
After the oil price crash in 2014, the workers agreed to work an extra 14 days unpaid to help the company during the downturn, Wullie Wallace, regional officer of Unite the Union said.
However, with the recovery in oil prices to around $75 a barrel, their highest in over three years, the workers want to return to the previous system, which Total has so far refused.
The ballot will end on June 28 and any industrial action would affect oil output from the Alwyn, Dunbar and Elgin-Franklin platforms, most of which feeds into the key Forties crude stream. Some also contributes to the benchmark Brent grade.
Wallace said industrial action could take two forms - an end to working overtime or a series of 24-hour strikes, which would affect output.
The workers include those in the control room and production technicians.
An output disruption could impact the global oil market as the price of Forties crude is one of the five grades used to set the dated Brent benchmark, which is in turn used to price the bulk of the world's oil trades.
Around one fifth of all North Sea oil comes from the Forties crude stream.
"The company has rejected Unite's proposal to reduce the number of 'claw-back' days worked offshore ... The days were given up for no extra payments in order to assist Total E&P UK at the height of the downturn," Unite said in a statement.
Instead, the union said the company had proposed a new system of three-week work shifts versus the traditional two weeks, which would bring the number of extra days to 21.
"No one should be expected to work twenty one days in a row, working twelve hour shifts, being pushed to the limits of what is safe mentally and physically," Wallace said in the statement.
Total said it was consulting with its workforce and the proposed rota change was prompted by its acquisition of Maersk Oil that completed in March. The purchase made Total the second largest operator in the North Sea.
"Following the recent acquisition of Maersk Oil we now have a number of different rotas across our worksites and we would like to introduce a uniform system," a Total spokeswoman said.
Unite said the industry has been gradually shifting to longer shifts and that raised the likelihood of health problems.
1
2
View Full Article
Generated by readers, the comments included herein do not reflect the views and opinions of Rigzone. All comments are subject to editorial review. Off-topic, inappropriate or insulting comments will be removed.
RELATED COMPANIES