Total Ties Bonuses to Customer Emissions Reductions
by Bloomberg
|
Francois de Beaupuy
|
Thursday, March 18, 2021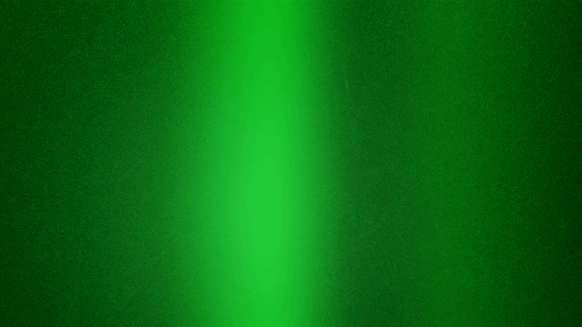 Total SE will partly tie executive bonuses to the company's success in reducing the greenhouse gas emissions of its customers.
(Bloomberg) -- Total SE will partly tie executive bonuses to the company's success in reducing the greenhouse gas emissions of its customers, the latest in a series of climate-focused changes by the French oil and gas giant.
Oil majors are under increased pressure from governments, investors and customers to do more to prevent global warming. While companies such as Total are increasing spending on renewable energy and reforestation, the bulk of their business still involves pumping fossil fuels, prompting criticism from environmental groups.
From 2021, a new criterion related to the reduction in Europe of so-called scope 3 emissions, which come from the use of Total's energy products by its customers, will be introduced for the allocation of performance shares to Chief Executive Officer Patrick Pouyanne and all senior executives, the company based near Paris said in a statement on Thursday.
The weight of criteria related to the company's transformation strategy in variable compensation has also been increased, Total said.
Total has pledged to reduce emissions from its own worldwide operations -- known as scope 1 and 2 -- by 40% by 2030, and achieve net-zero by 2050. It also set a goal of curbing scope 3 emissions in Europe by 30% by 2030, and eliminating them entirely on a net basis in the region by the middle of the century.
It will do so by boosting sales of natural gas, clean power and biofuels, while cutting oil-product sales. To reflect that increased diversification, the company also said last month it will change its name to TotalEnergies, pending approval by shareholders.
Greenpeace said the bonus proposal won't do enough to address climate change because Total's own targets fall short of what's necessary.
"The fundamental problem remains unchanged, since these are motivational factors to ensure that the company's climate objectives are met, not to change the objectives themselves," Edina Ifticene, an oil campaigner at Greenpeace France, said in a statement. "When you're heading straight into a wall, it doesn't matter whether you're driving at 100mph or 200mph."
At the next annual general meeting scheduled for May 28, Total's board will also give shareholders an "advisory vote" on the company's ambition for sustainable development, the transition to carbon neutrality and its 2030 objectives. Last year, almost 17% of Total's shareholders supported a proposal for more stringent emissions targets.
Subject to the renewal of Pouyanne's mandate by shareholders, Total's board decided to renew his terms as chairman of the board and as CEO for the duration of his new term as director until the shareholders' meeting of 2024.
© 2021 Bloomberg L.P.