Total, Eni, Statoil Seek Buyers for N. Sea Teesside Terminal -Sources
|
Monday, October 09, 2017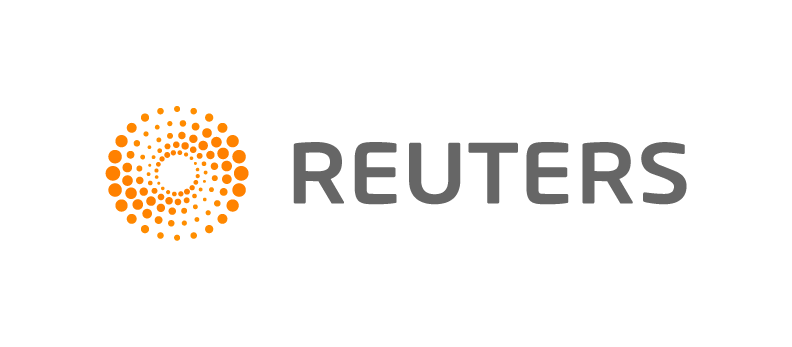 LONDON, Oct 9 (Reuters) - Total, Eni and Statoil are seeking buyers for their stake in the Teesside oil terminal in northern England, which receives crude from the Norwegian Ekofisk fields, part of the global Brent benchmark, banking sources said.
The sale is run jointly by investment bank Rothschild and may fetch as much as $400 million, according to the sources.
Total holds a 32.9 percent stake in the terminal, Statoil a 27.3 percent stake and Eni a 10.3 percent stake. Paris Orleans holds the remaining 0.2 percent stake but it was unclear if they are taking part in the sale process.
Total, Eni and Statoil declined to comment.
ConocoPhillips is the operator of the terminal with a 29.3 percent stake but is not selling out, according to the sources.
Conoco also declined to comment.
The Teesside terminal, completed in 1975, receives, processes and stores crude oil and natural gas liquids from the Greater Ekofisk and Valhall field clusters in Norway as well as the Judy Platform in the British North Sea, according to Conoco's website.
(Additional reporting by Stephen Jewkes in Milan, Bate Felix in Paris and Nerijus Adomaitis in Oslo, editing by Louise Heavens)
Generated by readers, the comments included herein do not reflect the views and opinions of Rigzone. All comments are subject to editorial review. Off-topic, inappropriate or insulting comments will be removed.