Top Chinese Oil Trader's Buying Spree Sparks Market Curiosity
by Bloomberg
|
Bloomberg News
|
Friday, January 20, 2023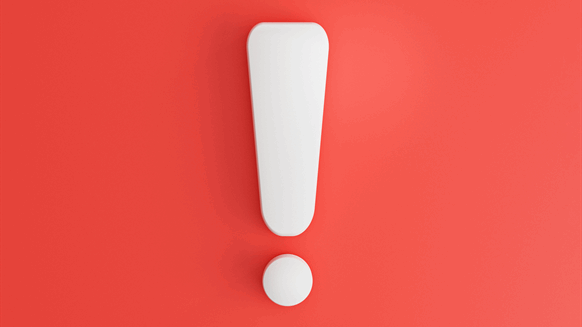 China's biggest oil trader Unipec has piqued market interest.
China's biggest oil trader Unipec has piqued market interest after some unusual crude buying as investors and analysts seek clues on the pace of recovery in the world's top importer.
Unipec, the trading arm of state refining giant Sinopec, this month bought as many as 18 cargoes of Abu Dhabi's Upper Zakum crude for loading in March, according to traders. That's equivalent to 9 million barrels, which traders say exceeds the company's usual appetite for the grade.
The strength of China's recovery is in the spotlight as industry and Wall Street analysts try to quantify the impact of Beijing's rapid unwinding of Covid Zero on oil demand. It's unclear if the barrels bought by Unipec will be supplied to Sinopec's vast refining network for processing, or resold, and traders were mixed in their conclusions about the implications of the large haul.
Some said increased interest in Upper Zakum can be attributed to the company's halt in Russian ESPO purchases since late-2022, coupled with a rise in downstream demand for oil products. Others said Unipec may see value in the grade that's linked to the pricing of Dubai crude, Asia's main benchmark.
The task of estimating China's oil demand is a perennial challenge. Part of the complexity lies in trying to get a clear picture of the nation's myriad supply sources — including Russia and Iran — seasonality, and the balance between domestic consumption versus export trends for China-made products.
Exports of oil products such as diesel will be closely watched after Beijing recently provided a new round of quota to companies including Sinopec. That, coupled with an increase in domestic consumption following the end of Covid Zero, has traders and the industry optimistic about China's demand outlook.