Three Reasons Why You Should Automate Your Emergency Response Technology
by Gary Simon
|
Fluor Federal Petroleum Operations
|
Friday, April 06, 2018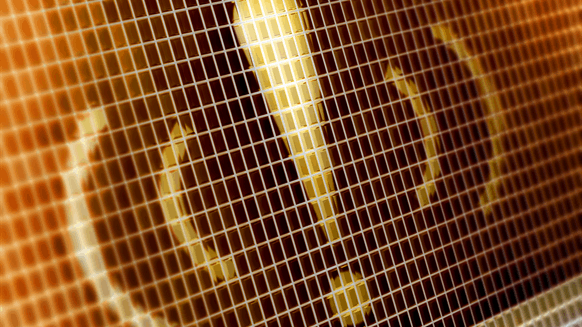 Quickly and effectively responding to potential serious incidents is a major challenge for the oil and gas industry.
This opinion piece presents the opinions of the author.
It does not necessarily reflect the views of Rigzone.
The oil and gas industry has one of the highest rates of severe injuries in the country. In fact, in 2014, the U.S. Occupational Safety and Health Administration reported the oil and gas fatality rate is seven times greater than all other U.S. industries. Additionally, a report released by the International Labour Organization in January 2016 found that the main challenge for the oil and gas industry is quickly and effectively responding to potential serious incidents.
With such a high rate of injuries reported each year, organizations such as ours need to consider upgrading and automating their emergency response technology to improve safety for employees across their organization. We've found that implementing mass notification technology, like Rave Alert has the given us the ability to streamline processes and improve the safety of our employees across our organization. Below are three key reasons why we are using this technology and why other organizations should consider these important upgrades.
Streamline Data Management
Emergency response systems that include features that automatically record and save critical information whenever an alert is sent can save time and improve accuracy by recording details that may not have been manually captured. These systems can automatically take records and save them so that you have a running list of all the notifications you send. It also includes a link report that provides detailed information on who responded to the alert and who did not.
To further ensure the safety of employees, we have also autoloaded contact lists directly from our various HR databases, which can in most cases be set up to automatically updated as any changes occur. The system also provides real-time information on alert success – providing detailed information on overall system use and helping strategically improve alert effectiveness.
Improve Situational Awareness and Internal Communication
Upgraded emergency response technology has allowed our organization to access real-time analytics and run reports on specific factors as well as perform what-if analysis. This feature can recognize events as they arise, allowing us to put responses into place that both manage their impacts and consequences, so we can address the situation as quickly as possible.
The simplified technology also improves internal communication across our organization by creating notification groups segmented by function, location or any necessary criteria. Customizable access controls give us the ability to authorize who can send messages to specific groups and who can use specific tools.
Enhance Message Delivery and Location Accuracy
Every second counts in an emergency, so we wanted an emergency alert system that will remove as many manual processes as possible. An emergency notification should be able to be delivered to every employee across multiple channels simultaneously, within seconds, regardless of their physical location. Automated, simplified systems give us the power to notify employees through any device and reach the exact employees in the exact geographies that need to be reached – whether that is through voice calls, SMS, email, social media or desktop alerts.
This is particularly helpful as we have four different sites spread across the southern United States. For example, we can target groups of workers in a particular region or site that may be impacted by an emergency when other facilities may not be. This can be especially useful in weather-related emergencies – which are quite frequent on the Gulf Coast – that are only affecting some areas of the country.
Safety is of the utmost importance across the oil and gas industry, so it is crucial for organizations like ours to be constantly evaluating their emergency response technology to determine if improvements are needed. Upgrading and automating these systems streamline data management, increase situational awareness, and enhance message delivery across organizations, ultimately improving safety and saving lives while also minimizing disruptions to operations.
Gary Simon is a senior emergency response team specialist with Fluor Federal Petroleum Operations.
Generated by readers, the comments included herein do not reflect the views and opinions of Rigzone. All comments are subject to editorial review. Off-topic, inappropriate or insulting comments will be removed.