Thailand Pushes Erawan And Bongkot Gas Field Auctions To April
by Reuters
|
Thursday, February 22, 2018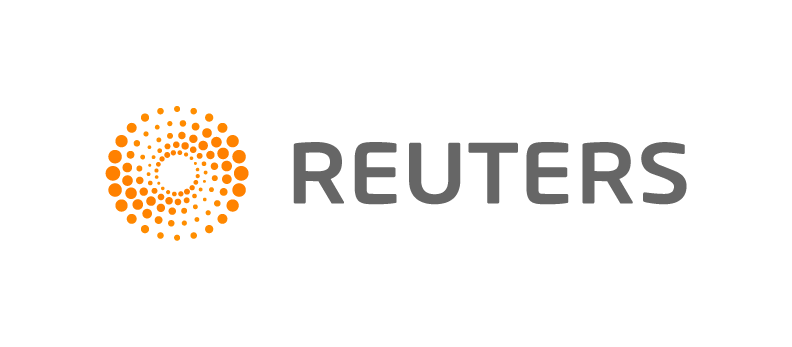 BANGKOK, Feb 22 (Reuters) - Thailand expects auction terms for its petroleum gas fields to be ready in April, a month later than previously indicated, Energy Minister Siri Jirapongphan told reporters on Thursday.
The auction terms will be submitted to the National Energy Policy Council in March and the auction will be announced to bidders in April, Siri said.
Conditions for the winners include maintaining a combined output level in the two fields of at least 1.5 billion cubic feet per day at prices not higher than current levels, he said.
The Erawan and Bongkot fields currently have combined output of 2.1 billion cubic feet a day, government data shows. Many of Thailand's gas fields have been producing for decades and are in decline, and the tender winners will be expected to maintain baseline production levels.
The auction is expected to be more complicated than previous ones because there will be new and existing operators bidding under a production-sharing system. Thailand has previously agreed exploration deals on a concession basis.
The government aims to determine the auction winners by November and December this year, Siri said.
Chevron Corp operates Erawan and state-owned PTT Exploration and Production (PTTEP) operates Bongkot under licences due to expire in 2022 and 2023 respectively.
PTTEP is in discussions with Chevron to jointly bid for the Erawan field, the senior vice president of PTTEP's finance division, Yongyos Krongphanich, told reporters.
He said a decision is ecpected in the second quarter, adding that PTTEP is also prepared to bid on its own.
PTTEP is ready to bid for both fields with $4.4 billion cash on hand for investment and could borrow $2 billion in loans, Yongyos said.
Royal Dutch Shell sold its 22 percent stake in the Bongkot field to PTTEP for $750 million in January this year. PTTEP has said that it would participate in the auction for both fields.
(Reporting by Pracha Hariraksapitak and Wirat Buranakanokthanasan; Writing by Chayut Setboonsarng; Editing by Tom Hogue and David Goodman)
Generated by readers, the comments included herein do not reflect the views and opinions of Rigzone. All comments are subject to editorial review. Off-topic, inappropriate or insulting comments will be removed.