Texas' Oil Output Drops In June For First Time Since Feb. 2017
|
Thursday, August 30, 2018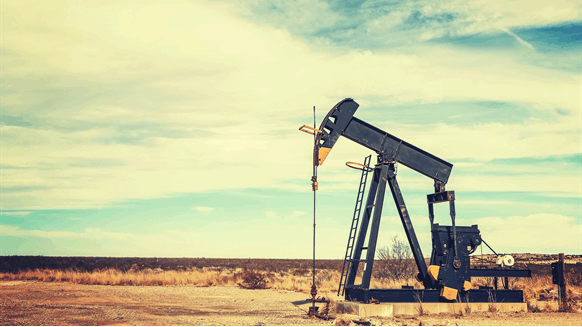 Texas oil production fell in June from a year earlier for the first time in 16 months.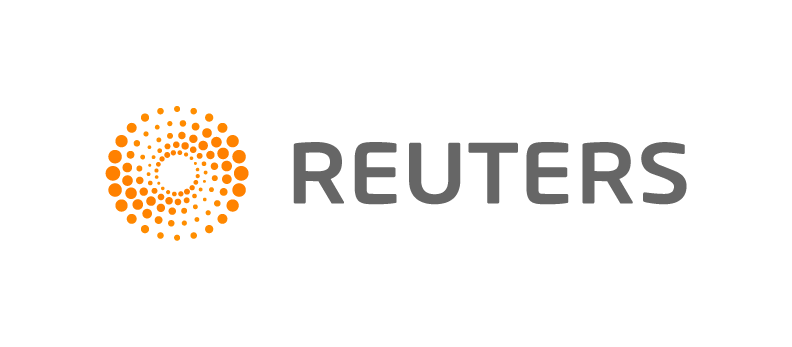 HOUSTON, Aug 30 (Reuters) - Texas oil production fell in June from a year earlier for the first time in 16 months, according to figures released on Thursday by the state's energy regulator, a fresh sign that a lack of pipeline space in the nation's largest shale field may be curbing production.
Texas June oil production was 98.9 million barrels, down about 2 percent from the same month last year and off 7 percent from the previous month, the Texas Railroad Commission estimated in a monthly report. So far this year, the state's crude output had been rising 10.4 percent annually.
The slowdown comes as oil prices in West Texas, home of the oil-rich Permian Basin, have fallen to near four-year lows as production outpaces takeaway capacity, including pipelines, local refineries and rail cars.
This week, West Texas Intermediate (WTI) in Midland, Texas, traded at a more than $18-a-barrel discount to the U.S. benchmark, its lowest level since August 2014. Back then, local oil prices also sank because there were not enough pipelines to carry away production.
Some West Texas producers have said they will pull back on activity and delay well completions as a result of falling local oil prices. The number of drilled but uncompleted wells (DUCs) in the Permian rose by 167 in July, to 3,470, accounting for around 43 percent of all DUCs in the United States, the U.S. Energy Information Administration said this month.
Keane Group, which hydraulically fractures shale wells, last month said it expected DUCs to rise as operators continue to drill wells to hold onto specialized rigs. When prices are weak, producers will hold off completing wells and grow their DUC count.
The U.S. Department of Energy forecasts West Texas oil production will grow next month, despite the weaker prices and transportation bottlenecks. It calls for output to rise by 34,000 barrels per day to 3.42 million, the EIA said this month.
(Reporting by Liz Hampton Editing by Leslie Adler)
Generated by readers, the comments included herein do not reflect the views and opinions of Rigzone. All comments are subject to editorial review. Off-topic, inappropriate or insulting comments will be removed.