Texas Oil Drilling Permits Rose 34% In April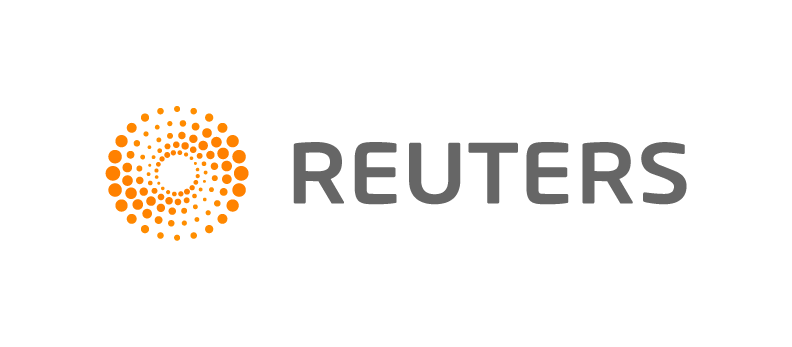 HOUSTON, May 10 (Reuters) - Texas's energy regulator issued a third more oil and gas drilling permits in April than a year ago, according to data released on Thursday, as higher prices continue to spur an increase in activity.
The Railroad Commission of Texas, which regulates the state's oil and gas industry, issued 1,221 original drilling permits in April, up around 34 percent from last year.
Oil prices have climbed to near $71 per barrel, the strongest level in nearly 3-1/2 years, aided by production cuts from the Organization of the Petroleum Exporting Countries (OPEC) and declining supplies from Venezuela.
A fresh round of U.S. sanctions on Iran announced this week also is anticipated to take some supply out of the market, further supporting prices.
Well completions in Texas also rose in April, with the regulator processing 616 oil completions, versus just 439 a year ago. The commission has processed 3,514 completions so far this year, an increase of 43 percent from the same time last year.
Although completions are on the rise, the backlog of drilled-but-uncompleted wells (DUCs) continues to tick higher as the availability of hydraulic fracturing crews remains tight. There were some 3,044 DUCs in the Permian in March, up 122 from the month prior, according to the U.S. Energy Information Administration.
Primary Vision, an oil and gas research firm, said there were 195 hydraulic fracturing fleets working in Texas in May, up from 181 a year earlier. These fleets are multi-million-dollar collections of pumps and other equipment used to force sand, chemicals and water at high pressure into a wall to free trapped oil and gas.
(Reporting by Liz Hampton Editing by Chizu Nomiyama and Leslie Adler)
Generated by readers, the comments included herein do not reflect the views and opinions of Rigzone. All comments are subject to editorial review. Off-topic, inappropriate or insulting comments will be removed.
RELATED COMPANIES