Taiwan Orders CPC To Partially Halt Talin Refinery After Fire
by Reuters
|
Monday, March 12, 2018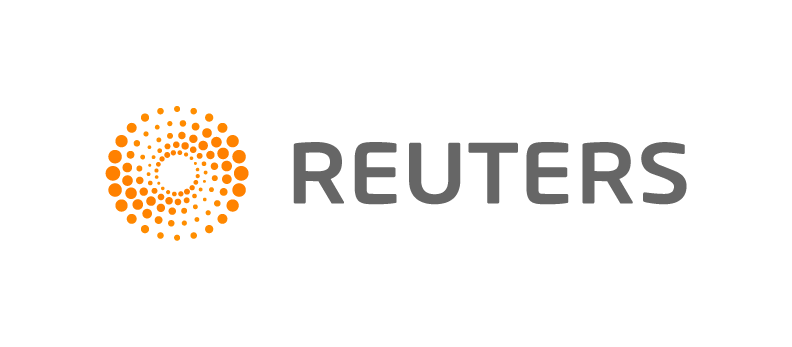 TAIPEI, March 12 (Reuters) - Taiwan's government has ordered state-run refiner CPC Corp to partially suspend operations at a refinery in the southern city of Kaohsiung, a government official told Reuters on Monday, after a fire injured three workers.
CPC's Talin refinery in Kaohsiung was hit by an explosion on Saturday and part of its production will be suspended until further review, said Chung Mon Pi, chief secretary of the city's Labour Affairs Bureau.
The incident will affect daily production of about 35,000 barrels of reformate, but there will be no shortfall in domestic supply thanks to abundant inventory, CPC Vice President Ann Bih told Reuters by telephone.
However, the company will "adjust its supply" to overseas markets, she said but did not elaborate.
CPC is aiming to resume its full production at the plant by end-March after a review by the government, she said.
"The company has to address our concerns and improve safety before it's allowed to resume full production," said Pi.
The injured workers remained in intensive care unit, the government said.
The company said total damage and the exact reason for the fire were still under investigation. It was fined T$300,000 ($10,253) by authorities in Kaohsiung after the incident.
CPC's diesel output was hit in January after an explosion at a refinery in the northwestern city of Taoyuan.
Bih said it will still "take some time" for the company to fully resume the production at the plant.
($1 = 29.2590 Taiwan dollars)
(Reporting by Yimou Lee and Jeanny Kao Editing by Kenneth Maxwell and Gopakumar Warrier)