Statoil's Arctic, UK Drilling Campaigns Yield Disappointing Results
by Reuters
|
Monday, October 09, 2017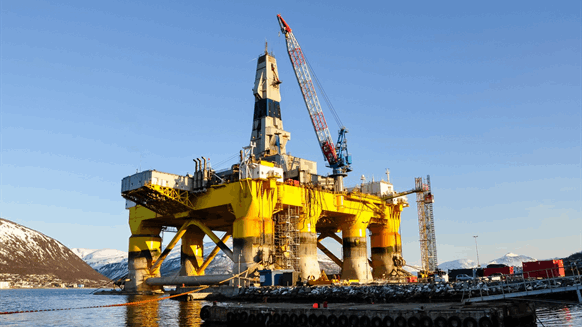 Norway's Statoil reported disappointing outcomes from three oil and gas exploration wells on Monday.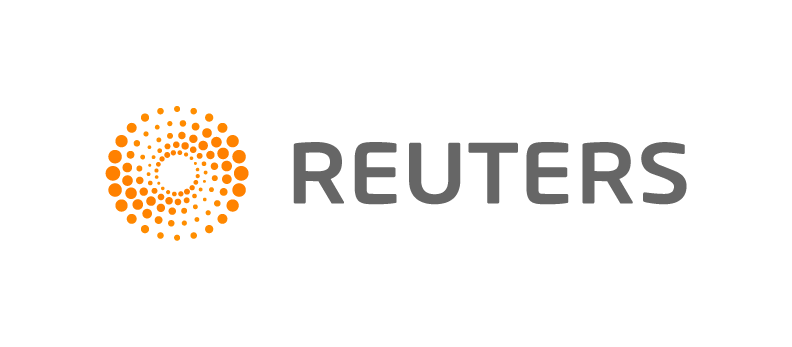 OSLO, Oct 9 (Reuters) - Norway's Statoil reported disappointing outcomes from three oil and gas exploration wells on Monday, one in the Norwegian Arctic and two in the British North Sea, while a fourth well in British waters found only moderate quantities.
Statoil's failure to strike oil at Norway's Koigen Central capped a disappointing year for the firm in the Barents Sea, where four wells were dry or contained non-commercial volumes, and one found an oil discovery too small to develop on its own.
It was also a setback for the Norwegian government's ambitions to expand oil production in the Arctic as output from mature North Sea fields is set to decline from the mid-2020s.
In Britain, Statoil announced its Verbier well had proved 25-130 million barrels of oil (boe), its biggest find outside of Norway this year, while the Mariner Segment 9 found non-commercial volumes and a third well, Jock Scott, was dry.
"We've been encouraged by the Verbier discovery, but it's too early to say if it could be commercial," Statoil's spokesman for international operations Erik Haaland said of the find. "We are still evaluating our plans (in Britain) for 2018."
In Norway's Barents region, however, Statoil has already decided to continue drilling in 2018, said Morten Eek, the firm's spokesman for operations offshore Norway.
"This year's campaign didn't give the results we have hoped for in terms of having new standalone developments, but we are going to continue to explore the Barents Sea and already have firm plans to drill five wells ... in 2018," he said.
Statoil had previously described Koigen Central as a so-called high-impact well that could potentially hold more than 250 million barrels of oil in total or at least 100 million barrels of oil for Statoil alone.
Earlier this year, Korpfjell, another Barents prospect that was labelled as a potential high-impact well, proved only small, non-commercial natural gas volumes.
The only discovery made by Statoil in the Barents Sea this year proved just 25-50 million boe, which is not enough for a standalone development, but could potentially be tied in to the nearby Johan Castberg field.
Statoil and its partner Husky Energy also hit dry wells off the east coast of Canada's Newfoundland and Labrador province, the companies said in July.
Statoil planned to drill around 30 exploration wells this year, the majority off Norway, up from 23 wells in 2016, at a total cost of $1.3 billion. (Reporting by Nerijus Adomaitis, editing by Terje Solsvik and Louise Heavens)
Generated by readers, the comments included herein do not reflect the views and opinions of Rigzone. All comments are subject to editorial review. Off-topic, inappropriate or insulting comments will be removed.