Spokesman: Libya Seizes Tanker Suspected Of Fuel Smuggling, Arrests Crew
|
Thursday, March 15, 2018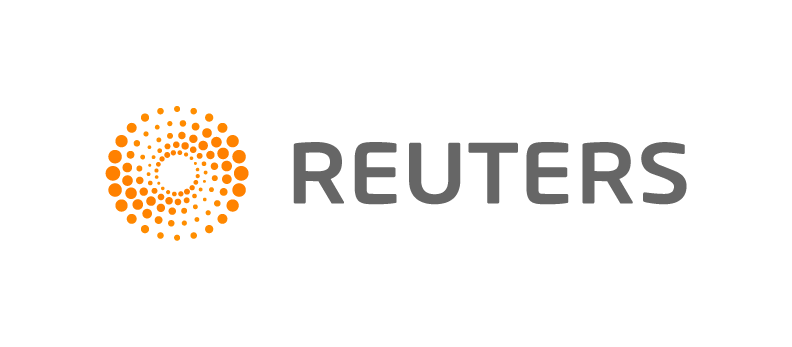 TRIPOLI, March 15 (Reuters) - Libya's naval forces seized a Togo-flagged fuel tanker and arrested its Greek crew on suspicion they planned to smuggle oil out of the North African country, a spokesman for the forces said on Thursday.
Libya's western coast is a departure point for the smuggling of heavily subsidised gasoline to neighbours such as Tunisia and Malta, where retail prices are much higher.
"The naval forces seized a Togo-flagged oil tanker in the territorial waters without permissions from the state of Libya. It has the name LAMAR," naval forces spokesman Ayoub Qassem told Reuters.
"It was captured (late on Wednesday) about 8 miles off Abu Kamash town, near the border with Tunisia," he said.
He said LAMAR was owned by a Greek company, and that its eight Greek crew members had been arrested and their case referred to the general prosecutor.
A U.N.-backed Government of National Accord has been struggling since 2016 to restore stability in Libya, which descended into turmoil after long-time ruler Muammar Gaddafi was toppled in 2011.
Officials have vowed to clamp down on fuel smuggling but seizures of tankers and arrests of crew members are rare, given the small Libyan naval forces' limited capacities.
Reuters shipping tracking data showed the LAMAR had been in Tunisian waters before switching off its transponder on March 7, a usual tactic of smugglers. Western Libya is also the departure point for human traffickers smuggling mainly sub-Saharan Africans by boat to Italy.
(Additional reporting by Ahmad Ghaddar in London Editing by Catherine Evans Editing by Ulf Laessing)
Generated by readers, the comments included herein do not reflect the views and opinions of Rigzone. All comments are subject to editorial review. Off-topic, inappropriate or insulting comments will be removed.