Sources: Russia's Rosneft Holds Key To Fixing Iraqi Kurdistan Oil Flows
by Reuters
|
Ahmed Aboulenein & Dmitry Zhdannikov
|
Monday, March 05, 2018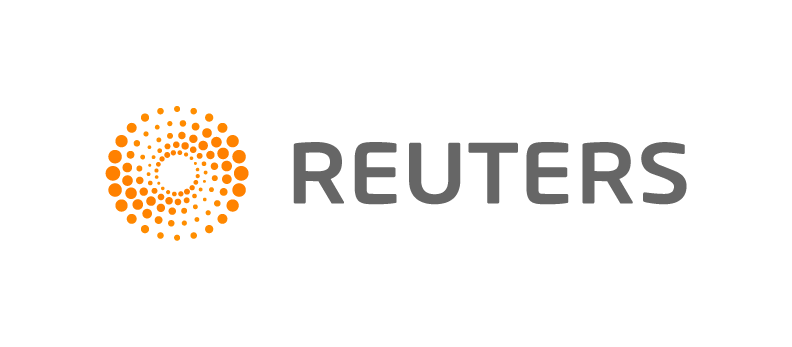 ERBIL, Iraq/LONDON, March 5 (Reuters) - Russian state oil company Rosneft has emerged with an important role in talks between Iraq's government and Iraqi Kurdistan on resuming full oil exports from the semi-autonomous region, two industry sources said.
The central government took charge of half of the oil fields that were under Iraqi Kurdistan's control last October, soon after the northern region voted for independence in a referendum opposed by Baghdad. Exports, via Turkey, were halved.
Prime Minister Haider al-Abadi said on Feb. 27 that an agreement had been reached at talks with the Kurdistan Regional Government (KRG), based in the city of Erbil, for full oil exports to resume soon.
But he gave no more detail of when exports would resume and said some differences would have to be resolved later. The two sides are at odds over payment of Iraqi Kurdistan's debts and the transfer of funds to the region from the national budget.
The two industry sources, who are involved in the talks, said the KRG has told Baghdad it is ready to resume full exports and transfer the funds raised to the Iraqi government on two conditions - that some oil is kept for local refining and Baghdad pays pumping tariffs to Rosneft.
The Russian oil major took over ownership of the region's export oil and gas pipelines last year and agreed to provide it with over $2 billion in loans, but the deal is not recognised by Baghdad, which says independent Kurdish oil exports are illegal.
"Erbil offered a quick-fix solution and has written to Baghdad but has yet to hear a final answer," one of the sources said, requesting anonymity because the talks are not public.
"In the long run, we need to agree on budget transfers and debts to find a long-lasting compromise over exports," the source added.
Rosneft declined to comment. Moscow did not oppose the referendum, which the United Sates and the European Union urged the KRG to postpone.
Rosneft's role in the talks underlines its growing international clout under chief executive Igor Sechin, an ally of President Vladimir Putin, despite Western sanctions on Russia over its role in the Ukraine conflict.
Rosneft's role was discussed by one of the company's vice presidents, Didier Casimiro, during a visit to Baghdad in February and by Iraqi Foreign Minister Ibrahim al-Jafari in talks in Moscow last month, the industry sources said.
Jafari said Iraq was not closing the door on any foreign oil company, and Iraq's oil minister has said Baghdad has no problem with Rosneft operating in the Kurdistan region.
KRG spokesman Safeen Dizayee said no "concrete agreement" was in place yet but he was hopeful Baghdad would agree to the KRG-proposed plan, which included proposals on Rosneft and local refining. He declined further comment.
1
2
View Full Article