Sources: PetroChina To Take On Global Rivals In Major Expansion Drive
|
Monday, December 18, 2017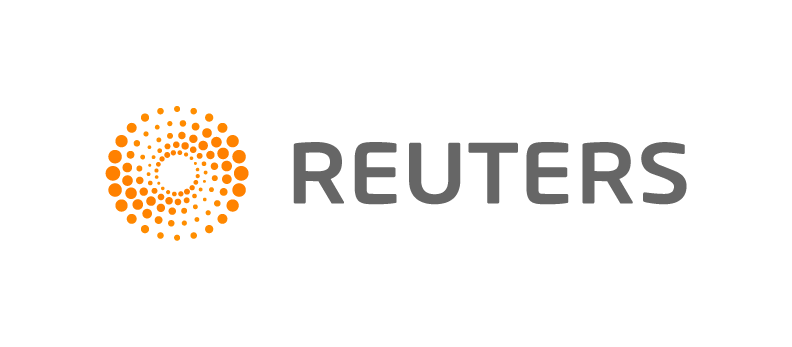 BEIJING, Dec 18 (Reuters) - PetroChina's oil and gas trading arm aims to buy petrol stations and fuel storage facilities, setting up business in West Africa, Brazil and Pakistan in a major global expansion aimed at taking on international rivals, according to three senior oil industry executives briefed on the plans.
The ambitious drive at one of the world's top oil merchants is taking shape eight months after Tian Jinghui, a vice president at PetroChina, took over the reins at Chinaoil, PetroChina's trading vehicle. Tian is a veteran of fuel marketing at PetroChina, a listed unit of state giant CNPC and Asia's largest oil and gas producer.
Tian's plan would mark a step on from the legacy of former chairwoman Wang Lihua - 'Madame Wang' to staff and peers - who led a previous round of expansion characterised by asset-heavy investments that included nearly $4 billion worth of stakes in four refineries stretching from Scotland to Japan.
"The pace of execution is accelerating after Tian took over and the strategy fits his expertise," said one Beijing-based executive with direct knowledge of the matter. He and two other executives briefed on the plans declined to be named because they were not authorised to speak to the press.
The new investments are expected to start as soon as next year, and mimic the moves the world's top oil merchants Vitol and Trafigura have made recently - spending billions to buy up thousands of petrol stations in Pakistan, Turkey and Africa.
They said the aim is to have a foothold in emerging markets and grow market share locally, with fuel supplies from refineries PetroChina operates globally as well as barrels exported from China where demand is slowing in a moderating economy. They didn't disclose how much PetroChina might invest in the new drive.
The expansion also aimed at tapping the transportation fuel market in those regions, where demand is growing faster than the global average, the executives said. In West Africa, it has its sights on Nigeria and Angola, they said.
"Supplies to these markets have over the past been done through random tenders or ad-hoc business trips, that do not guarantee the company winning the deals," said the executive.
A spokesman for PetroChina didn't respond to requests for comment.
English Classes
With the sharp drop in global oil prices, major integrated oil companies have been shedding assets, including marginally profitable retail outlets, to cut costs.
Chevron is in the process of selling its refinery in Cape Town and more than 1,000 petrol stations in South Africa and Botswana, in a deal that has attracted China's Sinopec and commodities and miner Glencore competing for the assets.
Young staff from PetroChina's massive domestic marketing team were sent on a three-month English course earlier this year as candidates for potential new overseas postings, said two of the three people with knowledge of the plans.
These will be new additions to the 300-strong trading and marketing team PetroChina now has mainly in global trading hubs Singapore, London and Houston, they said.
Chinaoil currently procures and trades nearly 7 million barrels of oil a day (bpd), including 4.8 million bpd of crude oil and 2.2 million bpd of oil products. That exceeds Vitol's 6 million bpd as Chinaoil markets global production from PetroChina.
1
2
View Full Article
Generated by readers, the comments included herein do not reflect the views and opinions of Rigzone. All comments are subject to editorial review. Off-topic, inappropriate or insulting comments will be removed.