Sources: Former Dragon Aromatics To Restart China Petchem Plant After Halt
by Reuters
|
Chen Aizhu & Florence Tan
|
Friday, March 30, 2018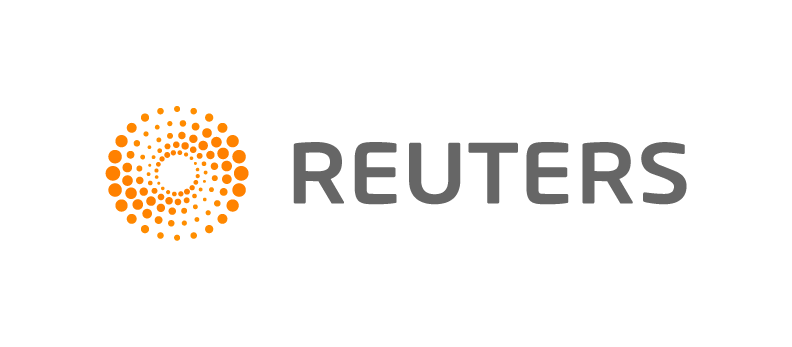 SINGAPORE/BEIJING, March 30 (Reuters) - China's Fuhaichuang, formerly known as Dragon Aromatics, plans to restart its refining-petrochemical complex in eastern Fujian as early as June after halting operations for three years, four sources with knowledge of the matter said on Thursday.
The re-opening of one of China's biggest petrochemical plants will add to demand for raw materials like condensate, fuel oil and mixed xylenes and will come amid increasing global use of the mainly polyester fibres it will produce.
The complex, an important addition to the synthetic textiles supply chain if started, has been shut since April 2015 after a fire, the second in less than two years, raised safety concerns and the need for fresh funds for repairs.
The cost of the complex was previously tagged at $3 billion, before the fires. https://reut.rs/2pOolM1
The sources did not have an amount for the cost of repairs.
Before the extended shutdown, the plant in Zhangzhou, on the east coast of China, included a 90,000-barrels-per-day (bpd) condensate splitter, a 3.2-million-tonnes-per-year (tpy) hydrocracker and two 800,000-tpy paraxylene plants.
The company wants to start operations by June or July, the sources said, adding that government approval of the revamp is still required.
Multiple calls to the offices of Fujian Petrochemical Group, the main new shareholder in the project, went unanswered.
Fuhaichuang is now 90 percent owned by Fuhua Gulei Petrochemical Co Ltd, while Dragon Aromatics, owned by Taiwan's Xianglu Group, retained a 10 percent share, one of the sources said.
Fuhua Gulei is, in turn, owned by the provincial government-backed Fujian Petrochemical Group and a local firm in Zhangzhou. In October 2017 Fuhua Gulei registered a joint venture with the Taiwanese company to manage and operate the complex, according to Fujian Petrochemical Group's website.
Repairs to the fire damage are almost complete and the splitter has been expanded to 110,000 bpd, the source said.
The splitter processes condensate into naphtha, which is then used to produce paraxylene, a chemical used in making polyester fibre and plastics.
Fuhaichuang is seeking to buy condensate, fuel oil and mixed xylenes for the plant's restart, the sources said.
"Dragon was out in the market seeking condensate and fuel oil, but it's not clear if the new management has got that much expertise running the plant," said one of the sources.
Dragon Aromatics' splitter used to run mostly on Iranian South Pars condensate but Iran has reduced exports since late last year after selling excess supplies in storage and as it started up its own new splitters.
(Reporting by Florence Tan in SINGAPORE and Chen Aizhu in BEIJING Editing by Aaron Sheldrick)