Sources: EPA To Propose 19.88B Gallon Biofuels Mandate, Up 3%
by Reuters
|
Jarrett Renshaw
|
Friday, June 22, 2018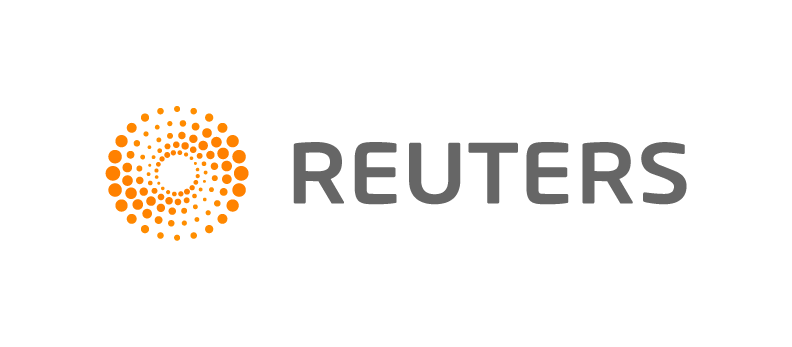 June 22 (Reuters) - The U.S. Environmental Protection Agency will propose setting a 19.88-billion-gallon biofuels blending mandate in 2019 under the Renewable Fuel Standard (RFS), up about 3 percent from 2018, according to two sources briefed on the matter.
The proposal will include 15 billion gallons for conventional biofuels like corn-based ethanol, unchanged from this year, and 4.88 billion gallons for advanced biofuels, up from 4.29 billion from this year, the sources said, asking not to be named.
The targets for biodiesel will be 2.43 billion gallons, up from 2.1 billion this year.
Biodiesel compliance credits, known as D4s, rose higher in early trading on news of the increased volumes, with trades at 53 cents each, up from 47 cents a day earlier, traders said.
The proposal, which could come as early as Friday, is not expected to include any proposed reallocation of biofuels volumes waived under the EPA's smaller refinery hardship waiver program, the sources said.
EPA administrator Scott Pruitt was set to announce plans to force larger refineries to make up for gallons exempted at smaller plants, but the proposal was thwarted by an outcry from the oil industry.
The EPA administers the RFS, a 2005 law requiring refiners to blend biofuels like ethanol into the fuel pool or buy compliance credits from those that do. The agency is required to set targets for blending volumes by Nov. 30 for the following year.
(Reporting by Jarrett Renshaw Editing by Chizu Nomiyama and David Gregorio)
Generated by readers, the comments included herein do not reflect the views and opinions of Rigzone. All comments are subject to editorial review. Off-topic, inappropriate or insulting comments will be removed.
RELATED COMPANIES
Company: U.S. Environmental Protection Agency
more info