Curacao Refinery Runs Slow As PDVSA Port Backlog Starts To Ease
by Reuters
|
Monday, June 18, 2018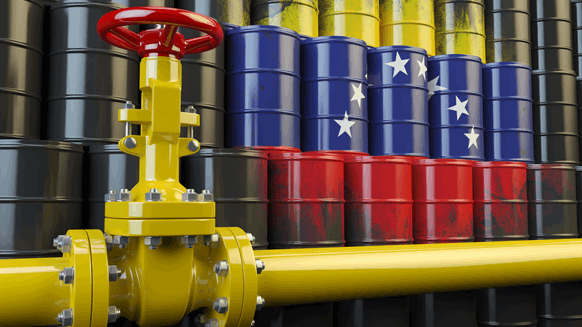 The 335,000-barrel-per-day Isla refinery operated by PDVSA is working at minimum capacity while waiting for new shipments of Venezuelan crude, sources say.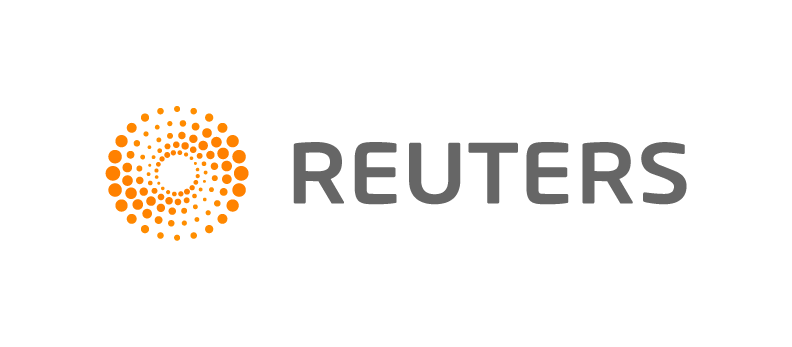 June 18 (Reuters) - The 335,000-barrel-per-day Isla refinery operated by Venezuela's state-run PDVSA in Curacao is working at minimum capacity while awaiting new crude shipments and as a tanker backlog in the country's ports began to ease, four sources close to the facility told Reuters on Monday.
PDVSA's operations this year have been mired by problems ranging from fast-declining crude production and poor refining due to a lack of equipment, to obstacles for exporting oil amid port congestion and financial sanctions.
Only a few units at the Curacao refinery have been operating during U.S. producer ConocoPhillips' moves to seize PDVSA's inventories, cargoes and facilities following a $2 billion arbitration award by the International Chamber of Commerce in April.
No shipments of Venezuelan oil have been sent to Isla since late April and none were planned this month, according to PDVSA internal trade documents seen by Reuters.
But new crude cargoes could be received by Isla through ship-to-ship, or STS, transfers that would add to its existing inventories and be processed in the coming weeks, the sources said.
"PDVSA has promised the refinery that a new cargo of crude will be delivered. It's an agreement the parties have already reached," one of the sources said.
PDVSA did not respond to a request for comment.
The Aframax tanker Europride, loaded with Venezuelan crude, is about to sail to Curacao, according to Reuters vessel tracking data and a source from a shipping firm working with PDVSA.
It was not clear how much crude Isla is processing, but most units are out of service due to planned maintenance that started in the first quarter, the sources said. The refinery was to fully restart last month.
PDVSA began using seaborne transfers earlier this month to ease a bottleneck of tankers around its main oil ports that has affected crude exports to customers from the United States to China.
As of June 18, 75 tankers were idled in and around Venezuela's two largest oil ports, Jose and the Paraguana Refining Center, 20 percent of which were waiting to load crude and refined products for export, according to Reuters data.
The delays affect about 17 million barrels for export, compared with over 24 million barrels earlier this month, indicating a slight easing in the port congestion that had raised the prospect of a force majeure declaration by Venezuela if barrels were not shipped.
PDVSA early this month requested customers not send new tankers to Venezuelan terminals until those already in line were loaded. The decision reduced the number of vessels waiting. Customers not receiving June contracted volumes expect to be compensated in the following months, according to traders.
(Reporting by Sailu Urribarri and Marianna Parraga; additional reporting by Mircely Guanipa in Punto Fijo, Venezuela Editing by Chizu Nomiyama, Dan Grebler and Richard Chang)
Generated by readers, the comments included herein do not reflect the views and opinions of Rigzone. All comments are subject to editorial review. Off-topic, inappropriate or insulting comments will be removed.