Sources: Conoco Expected To Soon Temporarily Seize PDVSA Curacao Assets
by Reuters
|
Gary McWilliams & Marianna Parraga
|
Monday, May 07, 2018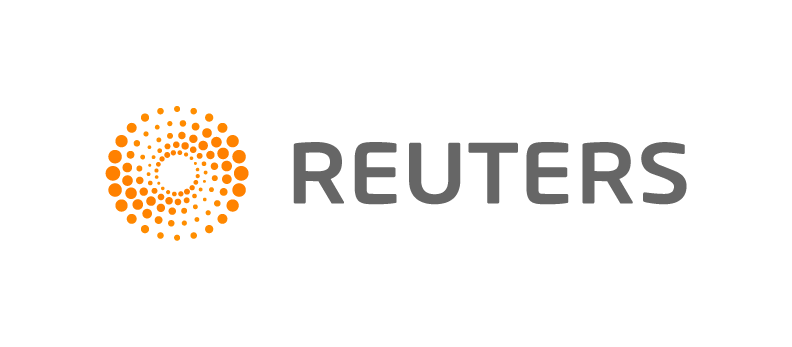 HOUSTON, May 7 (Reuters) - ConocoPhillips is expected to renew an effort to temporarily seize Venezuela's PDVSA oil inventories at the 335,000-barrel-per-day Isla refinery in Curacao in the coming days, sources close to the state-run firm's operations in the Caribbean said.
The U.S. oil company last week took PDVSA oil inventories in St. Eustatius and a terminal in Bonaire under court orders to enforce a $2 billion arbitration award by the International Chamber of Commerce (ICC) in April.
It tried to do the same in Curacao, but the measures were rejected because of an error in the name of the entities, an employee close to the refinery's operations said. New orders are expected, the employee added.
Conoco's writs of attachments are a legal maneuver to temporarily retain assets - from stored oil, to cargoes and facilities - and could give the U.S. company the ability to sell them later.
In total, Conoco's actions could affect about 400,000 barrels per day (bpd) typically shipped from the three locations, about a third of PDVSA's exports, according to Reuters calculations based on the state-run company's internal reports.
In the first quarter, PDVSA exported 1.19 million bpd of crude from its terminals in Venezuela and the Caribbean, according to Thomson Reuters Trade Flows data.
Conoco declined to comment on its next steps in Curacao, but signaled it would move on PDVSA assets anywhere in the world to collect on the ICC ruling.
"PDVSA is a global company with global assets," Conoco spokesman Daren Beaudo said in a statement. "We will pursue all available legal avenues."
PDVSA did not respond to a request for comment.
Conoco's legal maneuvers could further impair PDVSA's declining oil revenue and Venezuela's economy, which is in deep recession with shortages of medicine and food.
OPEC-member Venezuela is almost completely dependent on crude exports, which declined 29 percent in the first quarter versus the same period last year. Its refineries ran at just 31 percent of capacity from January through March.
Conoco's arbitration claims against Venezuela and PDVSA have totaled $33 billion, the largest by any company.
Several previous attempts by bondholders, creditors and foreign firms to receive compensation from Venezuela for pending debts or expropriated assets have failed amid delays to pay, or prolonged arbitration or lawsuits that have not issued final awards.
The threat of new seizures prompted quick action by PDVSA and local governments dependent on its business. Last week, PDVSA sent letters to its fleet calling the vessels back to Venezuela to avoid possible retentions of tankers or the oil onboard, according to one letter seen by Reuters.
1
2
View Full Article
Generated by readers, the comments included herein do not reflect the views and opinions of Rigzone. All comments are subject to editorial review. Off-topic, inappropriate or insulting comments will be removed.