Sources: China's Zhenhua Oil Wins First Diesel Tender With Iraq's SOMO
by Reuters
|
Chen Aizhu & Jessica Jaganathan
|
Thursday, November 16, 2017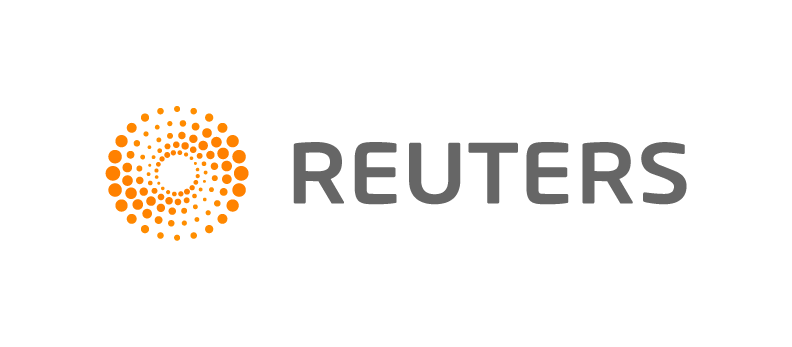 BEIJING/SINGAPORE, Nov 16 (Reuters) - China's state-run Zhenhua Oil will supply diesel to Iraqi state-oil marketer SOMO through a term contract for the first time, three industry sources familiar with the matter told Reuters on Thursday.
The Chinese firm will supply 600,000 tonnes out of the 2.37 million tonnes, or about 25 percent, of 500 parts per million (ppm) sulphur diesel sought by SOMO in a tender for January-December 2018 delivery, two of the people said.
Zhenhua, a unit of defence conglomerate China North Industries Group Corp (NORINCO), operates 11 oil and gas exploration and production projects globally including Iraq, according to its website. Zhenhua didn't immediately respond to a Reuters request for comment.
"(Zhenhua) operates an oil field in Iraq so there is already a close relationship there," one of the people with knowledge of the situation said. The people spoke on condition of anonymity because they were not authorised to speak with media.
Zhenhua is expected to purchase cargoes from traders in Asia, including from Singapore, to supply to Iraq as its affiliated Huajin refinery in northeast China does not have export permits, a second person said.
Years of war, militant attacks and under-investment have forced Iraq to rely on imports for its fuel needs, making it one of the biggest buyers of gasoline and diesel in the region. SOMO could not immediately be reached outside its office hours.
Rounding out the tender, oil traders BB Energy, Litasco - the international marketing and trading arm of Russia's Lukoil - and Lima Energy will also supply about 25 percent each of overall diesel volumes to SOMO, the people said.
Litasco and Lima Energy - a joint venture between Litasco and SOMO - could not immediately be reached for comment. BB Energy did not immediately respond to an email request for comment.
Premiums for the diesel cargoes will range from $3.97-4.44 a barrel above benchmark Middle East quotes, one of the people said.
(Reporting by Aizhu Chen in BEIJING and Jessica Jaganathan in SINGAPORE; Editing by Kenneth Maxwell)
Generated by readers, the comments included herein do not reflect the views and opinions of Rigzone. All comments are subject to editorial review. Off-topic, inappropriate or insulting comments will be removed.