Sources: China's Sinopec Mulls US Oil Projects Ahead Of Trump's Visit
|
Tuesday, October 31, 2017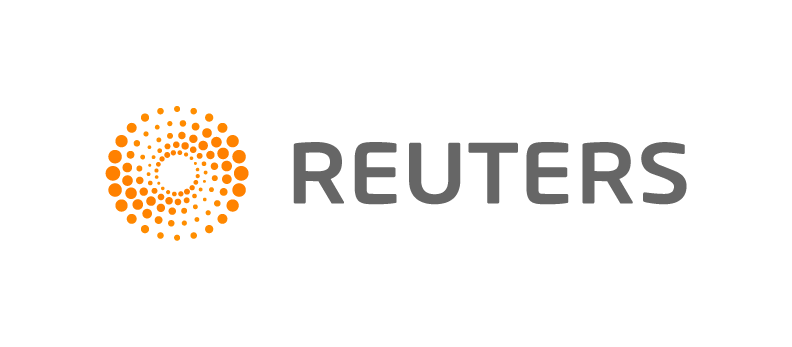 SINGAPORE, Oct 31 (Reuters) - China's state oil major Sinopec is evaluating two projects in the United States that could boost Gulf Coast crude oil exports and also expand storage facilities in the Caribbean, two people familiar with the matter said on Tuesday, with U.S. President Donald Trump set to visit Beijing next week.
With U.S.-China energy trade likely to feature prominently during Trump's visit, the people said one of the projects could see Sinopec partnering with U.S. commodities trader Freepoint Commodities LLC and U.S. private equity firm ArcLight Capital Partners LLC.
The trio is mulling building a pipeline to move shale oil from the Permian basin in Texas to the U.S. Gulf Coast for export, the people said.
This project also includes the construction of a terminal that can load 2 million barrels of crude onboard a Very Large Crude Carrier (VLCC), they said. This will reduce a big chunk of logistics costs incurred for U.S. crude exports, making the oil more competitive in Asia, the sources said.
ArcLight and Freepoint are among the U.S. energy and commodities firms that will make up a major part of a business delegation visiting Beijing when Trump goes to China next week.
Sinopec and the U.S. firms have also been exploring an expansion of oil storage at Limetree Bay (LB) Terminals in St. Croix, U.S. Virgin Islands, in the Caribbean, and restarting an idled refinery at the same site, the people said. They declined to be identified because they were not authorised to speak to media.
The Chinese company, which is Asia's largest oil refiner, ArcLight and Freepoint declined to comment.
The investments could reduce China's trade deficit with the United States, a source of tension between the world's two largest economies, while allowing Beijing to tap growing U.S. crude supplies as the top global oil importer seeks to diversify its import sources.
International Expansion
Taking stakes in oil infrastructure is also part of Sinopec's ambition to expand its global trading profile. Sinopec already owns part of a Saudi refinery at the Red Sea, although a recent attempt to buy a Chevron refinery in South Africa's Cape Town was thwarted by Glencore PLC.
"There is room for energy cooperation between China and the United States, but the projects will have to be commercially viable before the companies reach any agreement," one of the people familiar with the matter said.
LB Terminals, a joint venture between ArcLight and Freepoint Commodities, said on its website that it planned to double its oil storage capacity and restart the 650,000 barrels-per-day (bpd) refinery at the site.
In a 10-year strategic deal, Sinopec has already leased 75 percent of the existing crude oil storage capacity at LB Terminals. (http://reut.rs/2lsMHfm)
China overtook the United States to become the world's largest crude oil importer this year as shipments grew on declining domestic oil output and refinery expansions.
Sinopec's trading arm Unipec is set to import 5.7 million tonnes, equal to about 42 million barrels, of U.S. crude in 2017, making it the largest U.S. crude buyer in Asia.
1
2
View Full Article
Generated by readers, the comments included herein do not reflect the views and opinions of Rigzone. All comments are subject to editorial review. Off-topic, inappropriate or insulting comments will be removed.