Source: Trump To Propose Sweeping Changes To US Biofuel Policy
by Reuters
|
Chris Prentice & Jarrett Renshaw
|
Friday, May 11, 2018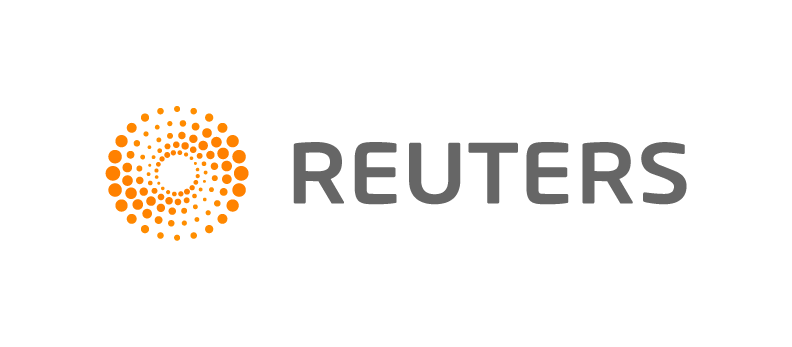 May 11 (Reuters) - The Trump administration will propose sweeping changes to the nation's biofuel policy, including expanding it to exports and cutting the number of waivers for small refineries, a source briefed on the plans told Reuters.
The U.S. Renewable Fuel Standard (RFS) program requires refiners to either blend biofuels like corn-based ethanol into the fuel pool or buy credits from those who do. It has become a battleground for entrenched corn and oil interests, one that President Donald Trump has waded into in recent months.
The administration is in the "last stages" of formally proposing changes to the biofuels law, the source said on Friday, after the White House spent the last few months trying to broker a deal between rivals in the corn and oil industries.
The changes include allowing exports to qualify for government-issued biofuels credits, a move welcomed by oil groups but criticized by biofuels supporters.
"That proposal needs to be struck down before anyone in rural America would consider this a 'deal' worth making," Brooke Coleman, head of the Advanced Biofuels Business Council industry group, said in an email.
He said such a deal would eliminate incentives to sell higher ethanol blends domestically and "spark retaliatory tariffs on U.S. agriculture" as it may run afoul of free-trade requirements.
The proposal would also temporarily lift restrictions on selling a certain kind of higher-ethanol blend in the summer.
The deal would also curb the number of waivers the U.S. Environmental Protection Agency issues to small refineries to free them from their annual requirements to blend biofuels, according to the source. The number of waivers has jumped in recent months, with oil companies like Chevron Corp and Exxon Mobil Corp applying for waivers for specific facilities.
The White House and the Environmental Protection Agency did not immediately respond to request for comment.
(Reporting by Jarrett Renshaw in New York and Chris Prentice Editing by Jeffrey Benkoe and Tom Brown)
Generated by readers, the comments included herein do not reflect the views and opinions of Rigzone. All comments are subject to editorial review. Off-topic, inappropriate or insulting comments will be removed.