Source: Activist Fund Oasis Takes Stakes in Japan's Idemitsu & Showa Shell
by Reuters
|
Friday, June 15, 2018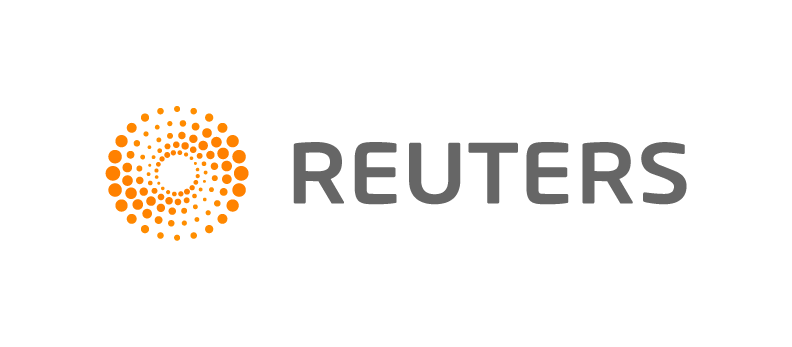 TOKYO, June 15 (Reuters) - Oasis Management has taken stakes in Japanese oil refiners Idemitsu Kosan Co Ltd and Showa Shell Sekiyu, keen to encourage a proposed merger that has been opposed by Idemitsu's founding family, a person with direct knowledge of the matter said.
The Hong Kong-based activist investor believes the merger is important for the two firms to survive in a shrinking industry, the person said on condition of anonymity.
The source declined to comment on the size of the stakes. Holdings of 5 percent or more have to be publicly disclosed to Japanese financial authorities within five business days of exceeding that level.
Japan's No.2 refiner is battling to overcome the founding family's entrenched opposition to the hoped-for merger - now stalled for about two and half years - at a time when the country's refining market is going through the biggest shake-up in its history.
The founding family held a 28.5 percent stake as of December.
Activist investment is gaining momentum in Japan, with revisions to the country's corporate governance code this month providing a tailwind to shareholders pushing for boardroom reforms.
Representatives for Idemitsu were not immediately available to comment on the development. A spokesman for Showa Shell declined immediate comment.
Oasis' stake in Idemitsu was first reported by the Nikkei business daily, citing Seth Fischer, Oasis' founder and chief investment officer.
Other Japanese companies that Oasis has stakes in include GMO Internet Inc and Alpine Electronics Inc.
(Reporting by Ritsuko Ando and Junko Fujita; Additional reporting by Sam Nussey; Editing by Tom Hogue and Edwina Gibbs)
Generated by readers, the comments included herein do not reflect the views and opinions of Rigzone. All comments are subject to editorial review. Off-topic, inappropriate or insulting comments will be removed.