Sixth Member Of Gas Pipeline Clearance Team Killed In Afghanistan
by Reuters
|
Wednesday, May 23, 2018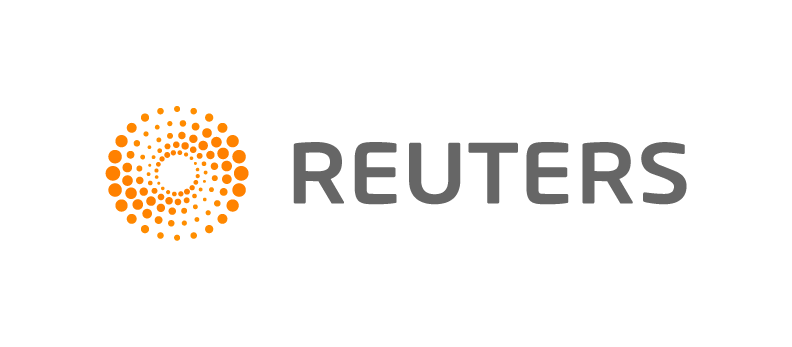 KANDAHAR, Afghanistan, May 23 (Reuters) - The body of a man identified as the sixth of a group of mine-clearance workers with the TAPI international gas pipeline who were killed this week has been found in Afghanistan's southern province of Kandahar, officials said on Wednesday.
The man was kidnapped on Monday after his five team members were shot by unknown gunmen in the province's district of Maiwand.
Qadeer Mutfi, a spokesman for the mining ministry in Kabul, confirmed the man's body had been found, but there has been no claim of responsibility for the attack.
A Taliban spokesman denied involvement by the movement, which this year pledged to cooperate with the pipeline because of its importance for Afghanistan's economic development.
The $8-billion TAPI pipeline is intended to transport about 33 billion cubic metres of natural gas a year from Turkmenistan through southern Afghanistan to Pakistan and India.
The Taliban pledge of cooperation raised hopes that security problems would not threaten construction work but the area includes wide stretches of lawless territory where groups of gunmen of shifting loyalty operate outside central control.
(Reporting by Sarwar Amani and Qadir Sediqi; Editing by Clarence Fernandez)
Generated by readers, the comments included herein do not reflect the views and opinions of Rigzone. All comments are subject to editorial review. Off-topic, inappropriate or insulting comments will be removed.