Singapore Files More Charges Against Shell Oil Theft Suspects
|
Monday, January 15, 2018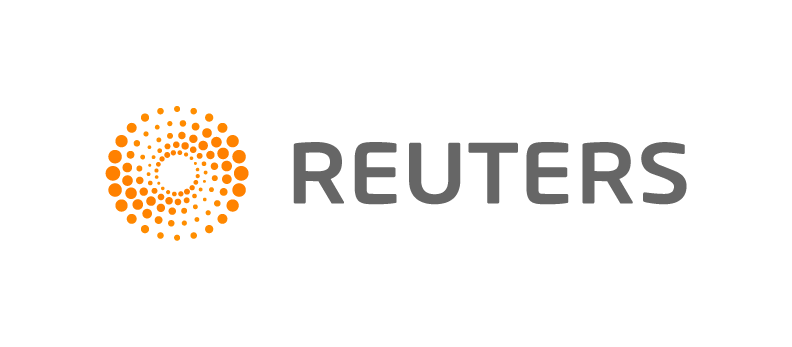 SINGAPORE, Jan 15 (Reuters) - A Singapore court on Monday filed additional charges against nine men accused in a large-scale oil theft at Shell's biggest refinery, the latest development in an extensive investigation in the city-state.
The nine Singaporean men, eight of whom were employees of the Singapore subsidiary of Royal Dutch Shell Plc, faced initial charges in court last week alongside two Vietnamese nationals, who are due at court on Tuesday.
At least one additional charge was brought against each of the Singaporean men on Monday, court documents showed.
The charges on Monday relate to incidents on Nov. 11, Nov. 14 and Dec. 31, in which the authorities say gasoil totalling 2,222 metric tonnes worth S$1,222,815 was stolen.
Charges against three other men on Saturday accused people at Sentek Marine & Trading Ptem, one of Singapore's biggest marine fuel suppliers, of participating in the oil theft scheme, which involves incidents going back months.
The three men charged on Saturday were not part of an initial 11 charged early last week, according to court documents, bringing the total number of people charged in the case to 14.
Seventeen people were initially arrested in the case. The fate of the six who were not charged at that time is unclear.
The Singapore subsidiary of Royal Dutch Shell Plc first contacted the authorities in August 2017 about theft at its Pulau Bukom industrial site, just south of the country's main island.
Police have seized millions of dollars in cash and a small tanker in the sting operation involving simultaneous raids across Singapore, one of the world's most important oil trading centres and a major refinery hub.
Experts say illicit oil trading is widespread in Southeast Asia, where stolen fuel is sold across the region, often offloaded directly into trucks or tanks at small harbours away from oil terminals.
This is the second high-profile case of wrongdoing at companies in Singapore to hit headlines in recent weeks. In December, Keppel Corporation Ltd's KPLM.SI rig-building business agreed to pay more than $422 million to resolve charges it had bribed Brazilian officials.
(Reporting by Fathin Ungku; Editing by John Geddie and Gerry Doyle)
Generated by readers, the comments included herein do not reflect the views and opinions of Rigzone. All comments are subject to editorial review. Off-topic, inappropriate or insulting comments will be removed.