Siemens Makes Deal With German Unions On Job Cuts
by Reuters
|
Tuesday, May 08, 2018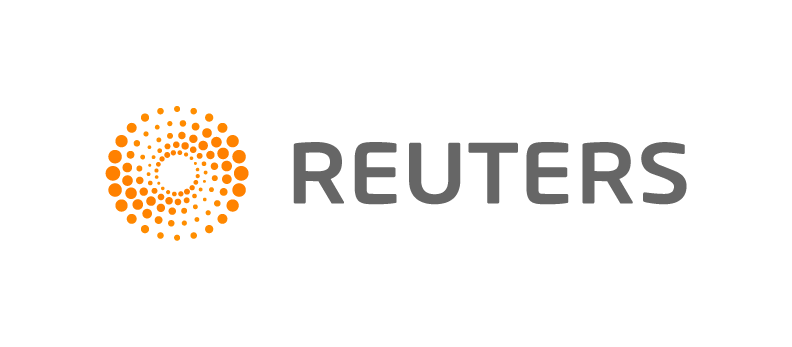 ZURICH, May 8 (Reuters) - Siemens said it had agreed in principle with trade unions about its plans to cut jobs and restructure its struggling Power and Gas (PG) and Process Industries and Drives businesses in Germany.
The German industrial company is targeting savings of several hundred million euros in the programme, which follows plummeting demand and a switch to renewable energy.
In November, Siemens said it would cut 6,900 jobs worldwide, mainly at the PG division, which once thrived on supplying turbines for electricity generation. Around 3,400 of the jobs will go in Germany.
Concrete details of the deal will now be negotiated in the coming months in Germany, Siemens said. Although the company was seeking voluntary job cuts, compulsory redundancies could not be ruled out, it said.
Excluding its services business, the PG division has around 30,000 employees worldwide, of which 12,000 are based in Germany.
The cuts are separate to the temporary shutdown at PG sites around the world reported by Reuters on Monday.
Around 30,000 workers globally will be affected by the week-long shutdown, which will take place in either May and June.
(Reporting by John Revill; Editing by Michael Shields)
Generated by readers, the comments included herein do not reflect the views and opinions of Rigzone. All comments are subject to editorial review. Off-topic, inappropriate or insulting comments will be removed.