Shell Looks Beyond Road Fuels to Secure Future of Refining
by Reuters
|
Ron Bousso & Dmitry Zhdannikov
|
Monday, November 06, 2017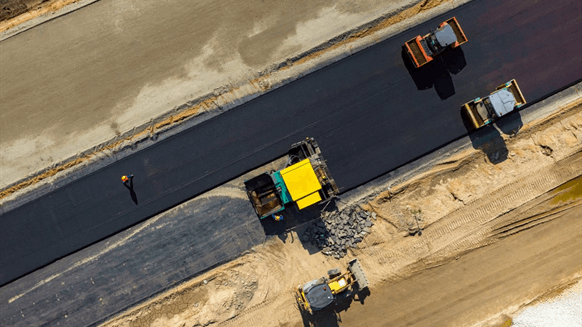 Shell has in recent years transformed its downstream business.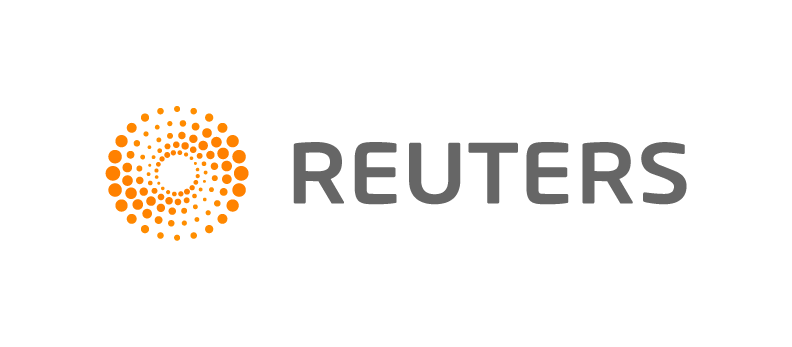 LONDON, Nov 6 (Reuters) - While the world braces for the electric-vehicle revolution, Royal Dutch Shell is betting on growing appetite for asphalt and plastics to sustain its century-old oil refining business for the coming decades.
Converting crude oil into products ranging from gasoline to industrial chemicals has long faced obstacles due to volatile profits, high costs, safety issues and pollution and more recently, forecasts of peaking demand for oil.
But refining, together with trading, marketing and chemicals - known together as downstream - has proved its importance during the oil industry's downturn since 2014, providing the bulk of Shell's profits as the price of crude collapsed.
Shell has in recent years transformed its downstream business by selling some plants and upgrading others to have them better resist oil price fluctuations and shifts in demand, delivering double-digit returns on capital employed.
"Refining will continue to be part of our portfolio for decades to come," said Shell's head of manufacturing Lori Ryerkerk, who is in charge of refining.
Shell is perhaps the most aggressive in its sector in forecasting that the demand for gasoline could reach an apex by the 2030s as drivers shift to electric vehicles and traditional engines become more efficient.
But still, Shell says, the continued expansion of the world's economy, particularly in Asia, means consumption of other refined oil products and petrochemicals is likely to grow.
For instance, there are no economically viable substitutes for asphalt, needed to build roads, or for the polymers and chemicals used to produce plastics for cars, toys and clothes, Ryerkerk said.
"While the peak demand for our products will come, it won't come in decades. There are still many products that we make for which there is no other alternative at the moment – heavy transport, industrial applications that require high heat."
The Anglo-Dutch company plans to double the size of its chemicals business by the middle of the next decade with several new plants including in Louisiana and Pennsylvania that benefit from access to cheap shale gas, said Shell's head of chemicals, Graham van't Hoff.
It also wants 20 percent of sales from its fuel stations worldwide to come from recharging electric vehicles and low-carbon fuels by 2025.
The oil sector's outlook for growth in demand for oil and plastics could prove wrong if governments around the world introduce regulations to reduce fossil fuel consumption in their fight against pollution and global warming. A study published last week said a quarter of the world's oil refineries risk closure by 2035 if those targets are met.
Just as some countries such as China and India contemplate banning gasoline and diesel vehicles, rules to limit consumption of plastics such as bottles and bags could dampen demand, analysts said.
"Regulation is one of the biggest risks to the business," said Jason Kenney, head of European oil and gas equity research at Banco Santander.
1
2
View Full Article
Generated by readers, the comments included herein do not reflect the views and opinions of Rigzone. All comments are subject to editorial review. Off-topic, inappropriate or insulting comments will be removed.