Shell Hands Over Iraq's Majnoon Oilfield - Oil Officials
|
Wednesday, June 27, 2018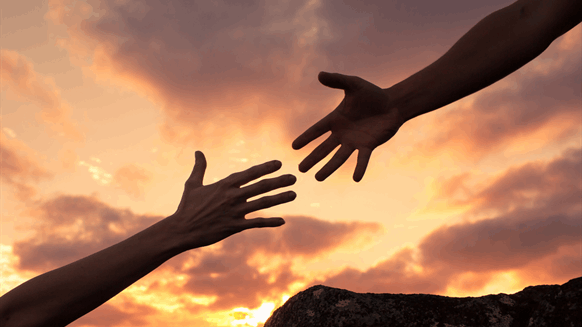 Royal Dutch Shell exits the Majnoon oilfield in southern Iraq.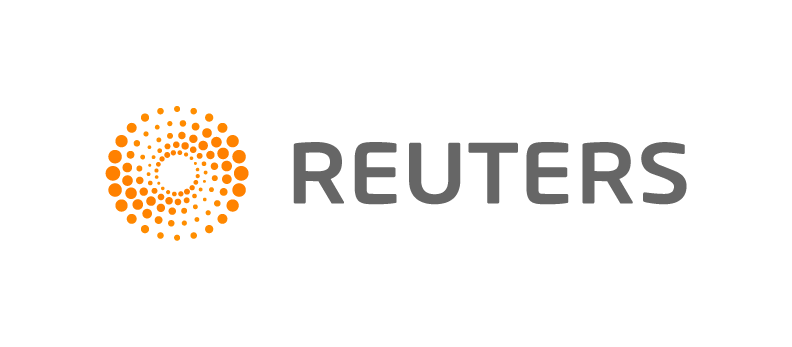 BASRA, Iraq, June 27 (Reuters) - Royal Dutch Shell has exited the Majnoon oilfield in southern Iraq and handed over its operations to the state-run Basra Oil Co., two Iraqi oil officials close to the deal said on Wednesday.
Officials from Shell and Basra Oil Co. met on Wednesday to mark the complete exit of Shell and the handover of operations.
"The handing over process was smooth and without any issues," said one Iraqi oil official after the meeting.
Shell has said it plans to focus on developing its gas joint venture in Iraq. Shell also sold its stake in West Qurna 1 to Japan's Itochu Corp (8001.T).
On April 5, the Iraqi oil ministry signed a two-year contract with Anton Oilfield Services and Petrofac to operate the giant Majnoon oilfield on behalf of state-owned Basra Oil Company.
Crude oil output from Majnoon is now about 235,000 barrels per day (bpd) and Iraq plans to boost output to 450,000 bpd in three years, oil officials said.
"Shell's exit will not have any effect on production operations and we can increase output without any hurdles," said another Iraqi oil official who is part of Majnoon's operation team.
Iraq, OPEC's second-largest producer after Saudi Arabia, is producing about 4.4 million bpd, below its capacity, in line with global supply cuts led by OPEC aimed at supporting prices and reducing oversupply.
(Reporting by Aref Mohammed; writing by Ahmed Rasheed; editing by Louise Heavens)
Generated by readers, the comments included herein do not reflect the views and opinions of Rigzone. All comments are subject to editorial review. Off-topic, inappropriate or insulting comments will be removed.