Shanghai Crude Oil Futures Roar Into Action As Glencore Bags First Trade
by Reuters
|
Josephine Mason & Meng Meng
|
Monday, March 26, 2018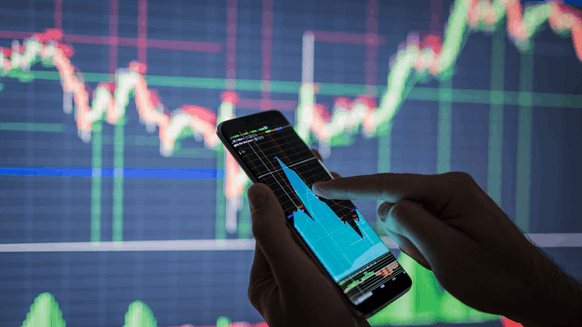 Shanghai crude oil futures launch with mom-and-pop and institutional investors fuelling much higher turnover than many expected for China's new commodity benchmark.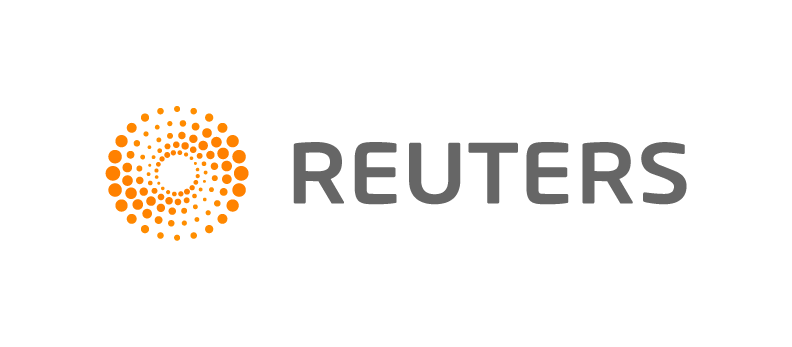 BEIJING, March 26 (Reuters) - Shanghai crude oil futures launched on Monday with mom-and-pop and institutional investors fuelling much higher turnover than many expected for China's new commodity benchmark that is aimed at dominating the Asian market.
In a sign the contract has lured overseas interest, global commodity trader and miner Glencore, and big merchants Trafigura and Freepoint Commodities were among the first to trade, although regulatory hurdles and unfamiliar rules may stymie broader take-up in the near term.
The launch of China's yuan-denominated oil futures - its first commodity derivative to be open to foreign investors - marked the culmination of a decade-long push by the Shanghai Futures Exchange (ShFE) to give the world's largest energy consumer more power in pricing crude sold to Asia.
Almost 15.4 million barrels of Shanghai's most-active September contract changed hands in the 2-1/2-hour morning session to 11:30 a.m. (0330 GMT). That initially eclipsed volumes traded in the Brent May contract, before Europe's benchmark came alive around 0500 GMT.
"We've seen already this morning it appears to be a liquid contract from the off," said David Martin, JPMorgan Chase & Co's Asia Pacific head of global clearing, at an event for the launch in Shanghai.
Martin said he expects a "gentle" start from abroad, though, because foreign investors have to overcome some regulatory hurdles in gaining access to the market.
Yuan-denominated trading and a blend of new rules and regulatory burdens will also likely hamper initial take-up on the Shanghai International Energy Exchange (INE), executives at a dozen banks and brokers and experts involved in the launch told Reuters.
Still, China offers the potential for a deep, liquid market, buoyed by an explosion of interest from mom-and-pop investors that has supported its vast commodities derivative markets from apples to iron ore in Shanghai, Zhengzhou and Dalian.
Big Overseas Firms First To Trade
What was a surprise to many was that Glencore - not a Chinese state oil major - executed Shanghai's first crude deal. Swiss-based commodity trader Trafigura, U.S.-based Freepoint and independent refiner Shandong Wonfull were other early participants.
"Glencore's first bid reflected the high participation and enthusiasm of foreign traders for Chinese crude oil futures," said Yang Xidong, general manager of Xinhu Futures Co Ltd.
The early involvement of big international players was a morale boost to the fledging market, but state oil majors like PetroChina and Sinopec are expected to provide a significant amount of liquidity in the long term.
"We were active with Glencore today and I've seen Trafigura in it and Freepoint ... We take the view that the contract is viable and adds to the crude oil trading value chain, and is here to stay," said Kevin Tan, executive vice president at Singapore-based brokerage Straits Financial Services.
Straits said it brokered the first trade for Glencore and cleared the deal through Xinhu Futures.
Speculative retail and institutional investors drove much of the launch-day's liquidity, said Chen Tong, Shanghai-based senior crude analyst at First Futures.
"In the short-term, we believe price fluctuations will reflect domestic crude oil supply and demand. In the long run, yuan crude price will mirror the moves of Brent," he said.
The most-active September contract opened at 440.4 yuan ($69.78) per barrel versus a reference point of 416 yuan, jumping as high as 447.1 yuan ($70.85) in the first few minutes.
The jump came after Brent futures for May delivery opened above $70 per barrel for the first time since January on expectations OPEC-leader Saudi Arabia may extend supply cuts into 2019, as well as over concern that the United States may re-introduce sanctions against Iran.
At the end of the morning session, Shanghai prices were up 3.92 percent at 432.4 yuan, with 30,742 lots traded.
Brent and WTI, in contrast, were down by that time, weighed down by concerns over a looming U.S. trade dispute with China.
Chinese exchanges count each side of a trade - the buy and the sell - as two lots, meaning the total oil changing hands was 15,371 lots, equal to 15.37 million barrels.
($1 = 6.3109 Chinese yuan)
(Reporting by Josephine Mason and Meng Meng in BEIJING; Additional reporting by Henning Gloystein and Roslan Khasawneh in SINGAPORE; Editing by Tom Hogue)
Generated by readers, the comments included herein do not reflect the views and opinions of Rigzone. All comments are subject to editorial review. Off-topic, inappropriate or insulting comments will be removed.