Shale Country Dangles 100% Pay Raises as Labor Market Runs Dry
|
Wednesday, June 06, 2018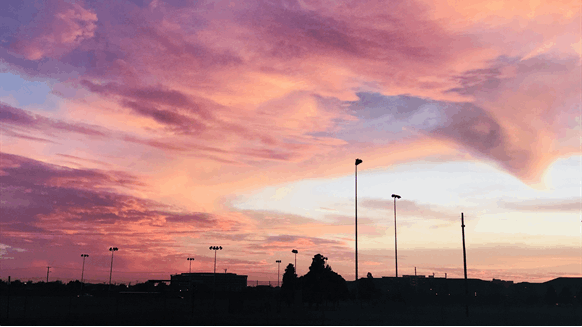 The mayor of Midland, Texas is being whipsawed by the latest Permian boom.
"This will be my best year yet," said Fleming, who used to work in the once-bustling shale play in North Dakota. "I wouldn't want to go anywhere else."
Morales, a native Midlander and second-generation restaurateur, has seen it happen so many times before. Oil prices go up, and energy companies dangle such incredible salaries that restaurants, grocery stores, hotels and other businesses can't compete. People complain about poor service and long lines at McDonald's and the Walmart and their favorite Tex-Mex joints. Rents soar.
"This is my home town. I don't want that reputation," he said. He's not yet quite sure what to do about it as mayor of a city that has been on the oil-industry rollercoaster for nearly 100 years.
He has, though, come up with strategies for his restaurants. For example, he now issues paychecks weekly, instead of twice monthly, and offers more opportunities for over-time hours. He also makes common-sense bids to employees tempted by the Permian's siren call.
His pitch: "If you'll stay with me, I can give you three quarters of what the oil will give you but you don't have to get dirty or worry about getting hurt." And just maybe, when crude crashes, they'll still be employed.
To contact the reporter on this story: David Wethe in Houston at dwethe@bloomberg.net. To contact the editors responsible for this story: Reg Gale at rgale5@bloomberg.net Anne Reifenberg, Carlos Caminada.
1
2
View Full Article
Generated by readers, the comments included herein do not reflect the views and opinions of Rigzone. All comments are subject to editorial review. Off-topic, inappropriate or insulting comments will be removed.