Shale Companies Sink On Investor Disappointment, Hedging Losses
by Reuters
|
Sinead Carew & David Gaffen
|
Wednesday, August 01, 2018
Shares of US oil producers dropped sharply after several companies posted weaker-than-expected results.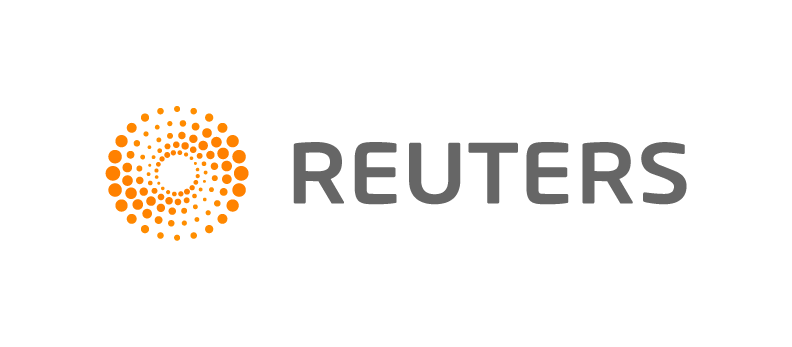 Aug 1 (Reuters) - Shares of U.S. shale oil producers dropped on Wednesday after several companies posted lower-than-expected quarterly profit from rising spending and hedging losses that kept them from fully benefiting from higher crude prices.
Devon Energy Corp shares were down 2.7 percent at $43.78, Chesapeake Energy Corp was down 6.6 percent at $4.41 and Anadarko Petroleum Corp was down 5.2 percent at $69.34 on Wednesday afternoon after they reported earnings per share below analyst expectations.
U.S. shale production has surged in the last two years, buoying overall U.S. oil output to a record of about 11 million barrels per day.
Oil producers use hedges as an insurance contract to lock in a future selling price for production.
Many shale producers hedged second-quarter production at about $55 a barrel, which backfired as U.S. crude climbed to more than $70 a barrel last quarter, the highest level since 2014.
Anadarko said on Tuesday it lost $298 million in pretax income last quarter due to commodity-related hedges. Devon missed analysts' profit estimate as costs rose and derivatives losses knocked 20 percent off what it realized from oil sales compared with a year ago.
Chesapeake missed Wall Street estimates as costs jumped 18 percent as it shifted more production focus to oil from natural gas.
Pioneer Natural Resources Co, a prominent shale producer, said in an 8-K regulatory filing on Tuesday that its average price for oil sales, including the cost of hedging production, was $52.62 a barrel, $4.23 a barrel less than analysts had projected.
Shares of Pioneer, which reports quarterly results next week, were down 1.1 percent at $187.16 in afternoon trading. Pioneer's disclosure "got the 'bad news' out of the way," wrote analysts at Robert W. Baird.
Just 45 percent of energy companies are beating per-share estimates, compared with an 81 percent beat rate for the S&P 500 , according to Thomson Reuters data.
Oil producers are giving up revenue by hedging into a rising price environment, said Paul Sankey, an oil industry analyst and managing director at Mizuho Securities USA.
"We're pretty bullish on oil and we don't think (companies) should be giving up the upside and don't think they should run the market that way. Take the price."
Dave Hager, Devon's chief executive, said the company has no plans to reduce hedging, despite locking in prices last quarter at $5.80 a barrel less than it could have realized if unhedged.
"We think it's important to underpin the cash flow of the company," he told analysts during an earnings call on Wednesday. Hedging allows "a consistent and predictable capital program," he added.
Ben Montalbano, a co-founder of researcher PetroNerds, said the 41 oil and gas producers it tracks gave up about $1.81 billion in revenue from hedging last quarter. The same 41 companies will spend about $1.9 billion more on drilling than they will take in during the period, he estimated.
"The oil hedges basically cost them free cash flow neutrality this quarter," he said, referring to the point at which companies generate as much free cash as they spend.
Another reason shale companies are missing estimates is heavy discounts on crude coming out of West Texas, where full pipelines and other bottlenecks have made it more difficult to get oil to market and forced companies to sell at a lower price.
Shares of Whiting Petroleum Corp, which operates primarily in North Dakota, were down 7.6 percent at $45.88 on Wednesday afternoon after the company reported results on Tuesday that included a $103 million hit from derivatives costs. Crude oil hedges had a net negative effect of $6.92 per barrel, the company said.
The SPDRs Energy Select Sector exchange-traded fund was down 1.7 percent, trailing the overall market.
The S&P 500 energy sector index is posting a 123 percent increase in earnings from last year, but has had the fewest positive surprises among the benchmark's 11 major sectors in the second quarter.
(Reporting by David Gaffen and Sinead Carew in New York and Gary McWilliams in Houston Editing by Meredith Mazzilli and Matthew Lewis)
Generated by readers, the comments included herein do not reflect the views and opinions of Rigzone. All comments are subject to editorial review. Off-topic, inappropriate or insulting comments will be removed.