Schlumberger's Latest Asset Deal Raises Fresh Concerns Ahead Of 3Q
by Reuters
|
Nivedita Bhattacharjee & Karan Nagarkatti
|
Thursday, October 19, 2017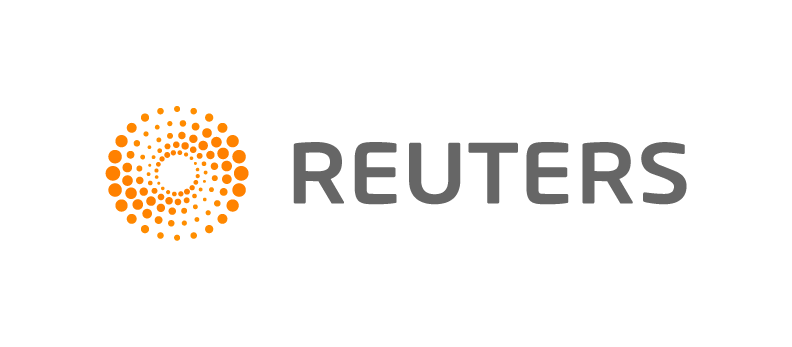 Oct 19 (Reuters) - Oilfield services giant Schlumberger Ltd sealed a deal to buy oil and gas assets worth $1 billion from Cenovus Energy on Thursday, raising further concerns about its strategy to own more refining and drilling operations directly.
For Calgary, Alberta-based Cenovus, the sale is the latest in its plan to offload assets as it pays down debt, including loans it took up to fund its $13.3 billion purchase of oil sands and natural gas assets from ConocoPhillips.
Cenovus's shares were up about 2 percent in afternoon trading, while Schlumberger's were down about 1.5 percent, along with other energy stocks due to lower crude oil prices.
To diversify from its core services business, Schlumberger has poured billions of dollars – about $4.3 billion since 2012, according to Barclays – into buying stakes in oil and gas projects through its Schlumberger Project Management (SPM) unit.
Schlumberger hopes the strategy will add to its profit, but investors worry it also exposes the company to global oil price swings and big losses if some projects fail.
"The debate is how much (the Cenovus deal) truly diversifies risk as acquiring E&P assets implies taking on additional commodity risk, while international projects incur increased country risk," Barclays said.
SPM will be the majority non-operating owner and services provider for the Palliser oil and natural gas assets in southeastern Alberta, which will be operated by Torxen Energy, a private exploration firm led by former Cenovus executive John Brannan.
The oil-focused development plan includes a multi-year program to drill more than 1,600 oil wells starting in 2018, the companies said, adding the sale will close this quarter.
"Investors have been asking a lot of questions about Schlumberger's SPM strategy, fearing the business adds uncertain risk to the company's earnings," analyst Marc Bianchi at Cowen and Co said.
"As a majority non-op owner, it appears Schlumberger is taking commodity risk on this project," he said.
Schlumberger kicks off the earnings season for oilfield services companies on Oct 20.
(Reporting by Karan Nagarkatti and Nivedita Bhattacharjee; Editing by Martina D'Couto and Savio D'Souza)
Generated by readers, the comments included herein do not reflect the views and opinions of Rigzone. All comments are subject to editorial review. Off-topic, inappropriate or insulting comments will be removed.