Saudi Energy Minister: Too Early To Make Assessment On Oil Output Cut
by Reuters
|
Thursday, November 16, 2017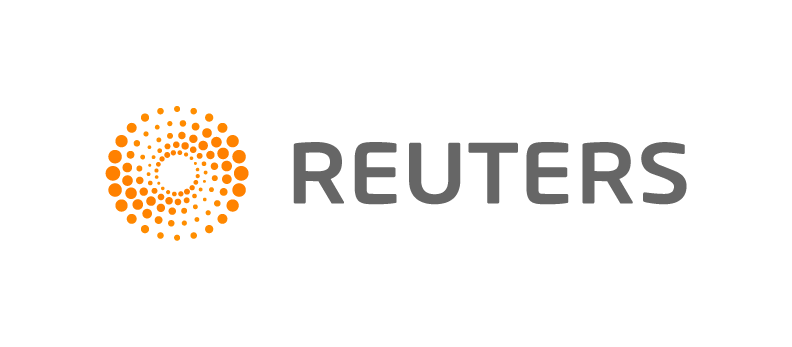 BONN, Germany, Nov 16 (Reuters) - Saudi Arabia's Energy Minister Khalid al-Falih said on Thursday it was too early to make an assessment on a possible extension to global oil output cuts but that the market would still not be balanced by March, when the current deal expires.
"We will decide in two weeks (on a possible extension). We're in extensive consultations with all our colleagues around the world within and outside OPEC and we can't make any statements at this stage until we get to Vienna in a couple weeks," Falih said.
"Everybody wants to call it the right way, but stay tuned and you'll find out when I find out in Vienna," where the Organization of the Petroleum Exporting Countries meets on Nov. 30."
"We will have better data in a couple of weeks, we're waiting for October data to be fully developed and shared with the technical team," Falih said.
"We're also waiting for better projections of the fourth and first quarter which are typically lower demand and we will have picture of supply from sources that are not part of the deal. That will give us better predictions on when markets will balance as well as finishing the consultation."
Asked whether Russia was committed, Falih said: "I have had extensive consultations with my Russian colleagues and I will have some more in the next two weeks, but I know one thing is that the Russians are committed to working with Saudi Arabia and with the rest of the 24 countries that have come together last year."
(Reporting by Ahmad Ghaddar; Editing by Dale Hudson and David Evans)
Generated by readers, the comments included herein do not reflect the views and opinions of Rigzone. All comments are subject to editorial review. Off-topic, inappropriate or insulting comments will be removed.