Saudi Crown Prince Vows Aramco IPO by 2021
by Bloomberg
|
Nayla Razzouk, Stephanie Flanders and Javier Blas
|
Monday, October 08, 2018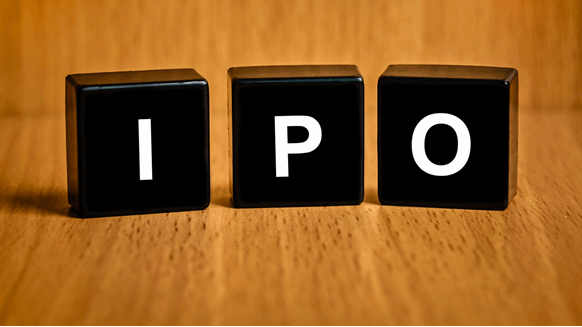 Saudi Arabia's crown prince insists the stalled plan to sell shares in oil giant Aramco will go ahead, promising an initial public offering by 2021.
Prince Mohammed said that the Saudi government will keep the shares of Aramco after the IPO, rather than transfer them into the sovereign wealth fund as originally planned. Instead, the PIF will receive the $70 billion from the sale of its stake in Sabic, plus the $100 billion that country hopes to raise from the Aramco IPO.
"So PIF is good, the economic plans in Saudi Arabia is good, and that deal is good for the downstream industry in Saudi Arabia," he added, referring to the Aramco-Sabic deal.
Prince Mohammed provided a detailed timetable of his plans for Aramco, saying that after the Sabic deal is completed in 2019, the company would need a full financial year before it can go ahead and sell shares to the public.
"So the deal in 2019, one financial year in 2020 and then immediately Aramco will be IPO-ed," he said late Wednesday. "We've tried to push to IPO it as soon as possible, but this is the timing, based on the situation that we have."
--With assistance from Donna Abu-Nasr, Alaa Shahine, Vivian Nereim and Riad Hamade.To contact the reporters on this story: Nayla Razzouk in Riyadh at nrazzouk2@bloomberg.net ;Stephanie Flanders in Riyadh at flanders@bloomberg.net ;Javier Blas in London at jblas3@bloomberg.net To contact the editors responsible for this story: Will Kennedy at wkennedy3@bloomberg.net Alaric Nightingale
1
2
View Full Article
Generated by readers, the comments included herein do not reflect the views and opinions of Rigzone. All comments are subject to editorial review. Off-topic, inappropriate or insulting comments will be removed.