SandRidge Fights Back Against Icahn Over Board Control
by Reuters
|
Laharee Chatterjee
|
Tuesday, May 29, 2018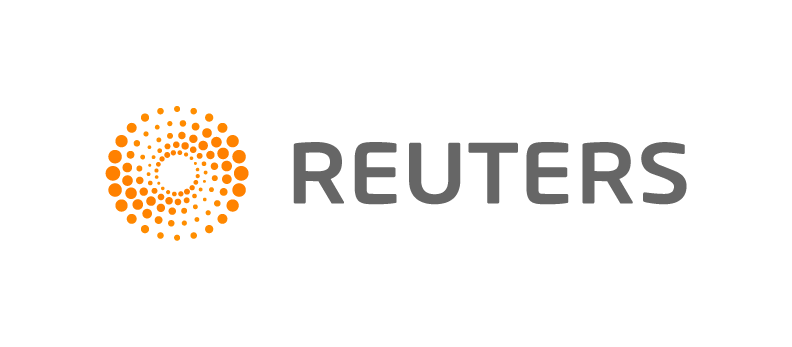 May 29 (Reuters) - SandRidge Energy Inc warned shareholders on Tuesday they would be handing control of the company too cheaply to activist investor Carl Icahn if they elect his new nominees to the board at an annual meeting next month.
Icahn earlier in May added two more nominees to his slate, demanding yet more influence after the company expanded its board to seven directors from five to accommodate the activist investor's demands.
In a letter to shareholders, SandRidge Chief Executive Officer William Griffin said the billionaire investor, who has said he could make an all-cash offer for the company, was not competing "fairly with other potential counterparties".
An Icahn-led board would "likely have a chilling effect on the participation of potential counterparties because such a process would be rigged in favor of Icahn," Griffin said.
Icahn has made a career out of shaking up company management and, as the biggest shareholder in SandRidge with a 13.6 percent stake, he has already forced the resignation of both its chief executive and chief financial officers.
SandRidge's shares, however, have fallen more than 15 percent since Icahn disclosed his stake on Nov. 21 and the jury is still out on how new management - or sales of company assets - would deliver more value to shareholders.
A slump in oil prices and its exposure to costly production in the Mississippi Lime forced the Oklahoma City-based oil producer briefly into bankruptcy proceedings in 2016.
Oil prices have since recovered to $80 a barrel for the first time since 2014 and shale producers in the United States have benefited from cheaper drilling methods and ever increasing global demand.
The question is whether SandRidge now has a better spread of drilling sites to take advantage of the rise.
David Beard, analyst at Coker Palmer Institutional said while short-term investors often penalize the valuations of companies with current, declining production, Icahn is betting on SandRidge's undrilled locations in the hope that those will bring the production levels up.
"SD operates in a relatively higher cost Mississippi Lime basin, thus the downturn hurt them particularly hard, having to drop almost all their rigs. This placed downward pressure on production," Beard said.
"But should production grow and undrilled locations become valuable, we can see net asset values approach ~$50/sh."
June Showdown
Icahn initially persuaded SandRidge's leadership to back out of a $746 million deal with rival Bonanza Creek Energy Inc but he has now spent months laying into its management.
In April, the billionaire nominated Jonathan Frates and Nicholas Graziano - both of whom work for Icahn companies - to SandRidge's board.
1
2
View Full Article
Generated by readers, the comments included herein do not reflect the views and opinions of Rigzone. All comments are subject to editorial review. Off-topic, inappropriate or insulting comments will be removed.
RELATED COMPANIES