SandRidge Energy Rejects Takeover Bids, Saying They Undervalue Company
by Reuters
|
Tuesday, September 11, 2018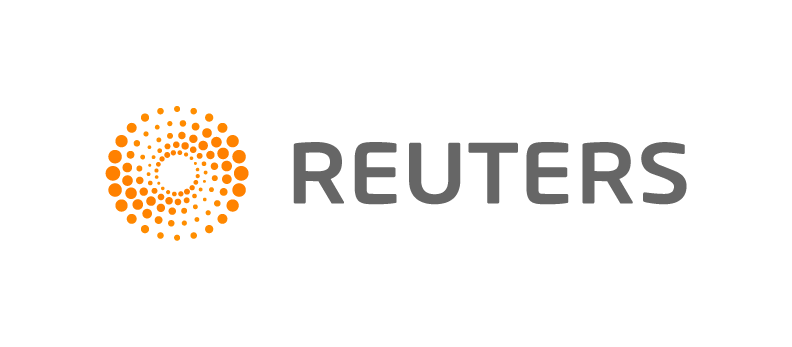 Sept 10 (Reuters) - U.S. shale oil producer SandRidge Energy Inc said on Monday it had ended its strategic review and rejected all bids, saying they undervalued the company.
SandRidge Energy' implied liquidation value, obtained by totaling the highest cash bids, amounted to about $12 to $13 per share, which "meaningfully undervalues" the company, it said in a statement. The company's shares, which closed at $14.30 on Monday, gained 11 percent so far this year.
The company in June had announced it would review its operations, a month after activist investor Carl Icahn won a battle for control of the company, taking five seats on the board of the company that he wants to sell.
Sandridge's board Chairman Jonathan Frates, who was nominated by Icahn in April, said the company would be open to a sale "at the right price."
Earlier this year, the company said it had been approached by several potential bidders, shortly after Icahn forced the resignation of both its chief executive and chief financial officers.
By the end of the three-month review process, SandRidge said it had executed 28 non-disclosure agreements and received eight offers to buy the company or certain assets.
The highest cash bids received for the company's properties included $305 million for a combination of the Mississippian Lime and additional other Oklahoma properties, $70 million for the Northwest STACK properties and $100 million for the North Park Basin assets, which were "not consistent with the current proven reserves and expected cash flows of these properties" said SandRidge's Chief Executive Officer, Bill Griffin.
The company said it will continue to focus on cost reductions, margin improvements and divestment of non-core properties while moving forward with a profitable plan for organic growth.
(Reporting by Saumya Sibi Joseph in Bengaluru; Editing by Lisa Shumaker)
Generated by readers, the comments included herein do not reflect the views and opinions of Rigzone. All comments are subject to editorial review. Off-topic, inappropriate or insulting comments will be removed.