S. Korea's S-Oil Expects Refining Margins To Stay Solid In 2018
|
Monday, January 29, 2018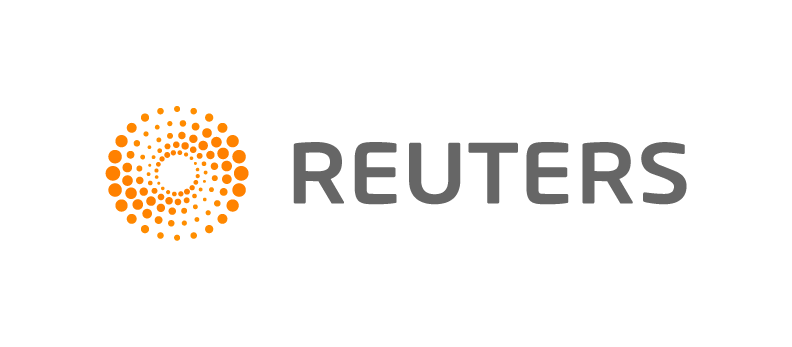 SEOUL, Jan 29 (Reuters) - S-Oil Corp, South Korea's third-biggest oil refiner, said on Monday that regional refining margins are expected to stay firm in 2018 on the back of healthy growth in demand.
The refiner, whose main shareholder is Saudi Aramco , said in an earnings statement that Asia's regional demand growth of 0.8 million barrels per day (bpd) will outpace regional capacity expansions by 0.3 million bpd in 2018.
"Continuously healthy demand growth will hold up regional refining margins at a robust level given limited new capacities addition and global refineries' high utilization," the refiner said.
S-Oil's operating income in the fourth quarter ended December jumped 24.6 percent to 458.6 billion won ($430 million) over the same period a year ago, supported by robust oil prices.
Looking ahead, the refiner also said the International Maritime Organization's (IMO) strengthened sulphur content cap for marine bunker fuel would improve margins for complex refineries that can make higher quality and cleaner fuels.
A senior S-Oil official said on a call with analysts that the refiner's competitiveness could be enhanced once the new IMO rules take effect in 2020, with diverse higher quality oil products available following completion of its new expansion project.
The company invested a total of 4.8 trillion won to upgrade residual fuel oil and olefin output to supply high value-added products.
The new units are expected to begin commercial operations in the second half of the year, another S-Oil official said. The expanded facility will churn out 405,000 tonnes per annum (TPA) of polypropylene, 300,000 TPA of propylene oxide, and 21,000 bpd of gasoline.
The refiner, which imports almost all of its crude from Saudi Arabia, said it planned to shut down its 240,000-bpd No.2 crude distillation unit (CDU) and hydrocracking unit from March to April for maintenance.
In the October-December period in 2017, the refiner operated its 669,000 bpd crude distillation units in the southeastern city of Ulsan at 99.4 percent of capacity, while its utilization rate for the whole of 2017 was 99.3 percent. That was up from 95.0 percent in the previous year.
S-Oil shares rose 6.93 percent on Monday, while the broader market edged up 0.91 percent.
($1 = 1,067.7300 won)
(Reporting by Jane Chung; Editing by Richard Pullin and Kenneth Maxwell)
Generated by readers, the comments included herein do not reflect the views and opinions of Rigzone. All comments are subject to editorial review. Off-topic, inappropriate or insulting comments will be removed.