S. Korea's SK Innovation To Build New Desulfurisation Unit By 2020
by Reuters
|
Wednesday, November 01, 2017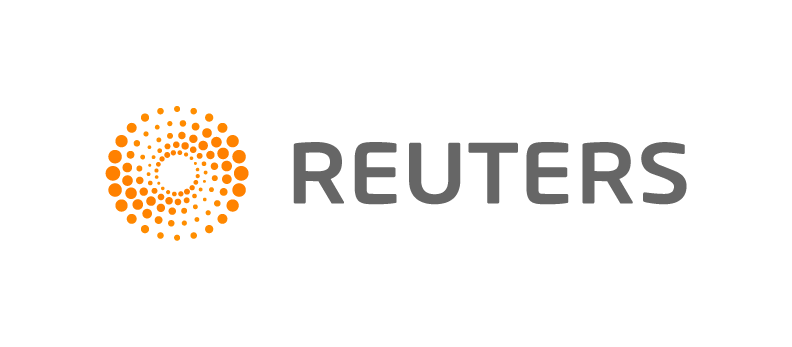 SEOUL, Nov 1 (Reuters) - The owner of top South Korean oil refiner SK Energy said on Wednesday that it would spend about 1 trillion won ($897.8 million) to build a new desulfurisation unit by 2020, part of a push to churn out cleaner shipping fuels.
Under the plan, a 40,000 barrels per day (bpd) Vacuum Residue Desulfurisation (VRDS) will be added to an 840,000-bpd refinery in the southeastern city of Ulsan, South Korea's SK Innovation said in a stock exchange filing.
The move comes as tougher international regulations on sulphur emissions are due to take effect from 2020, the company said in a separate statement.
The firm added that the unit would also help in producing high value-added products including diesel and naphtha by processing cheaper residual fuel oil.
SK Energy has a total refining capacity of 1.115 million bpd - a combined 840,000 bpd at five crude distillation units (CDUs) in Ulsan and 275,000 bpd at two CDUs in the western city of Incheon.
($1 = 1,113.8300 won)
(Reporting by Jane Chung; Editing by Joseph Radford)
Generated by readers, the comments included herein do not reflect the views and opinions of Rigzone. All comments are subject to editorial review. Off-topic, inappropriate or insulting comments will be removed.